AWESOME ADVENTURE & RPG GAMES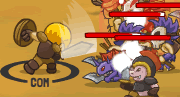 Defeat a lot of scary monsters in this action RPG.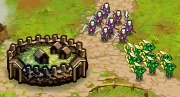 Lead your nation to victory in this real-time strategy game.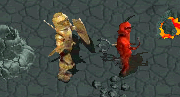 Recruit your army, explore the land and defeat the enemy warlords.


On this page you can find all you want to know about Frog Fable, a bullet hellish action-RPG set in fantasy world, in which you inflate evil, magical frogs until they explode.

Frog Fable World Map: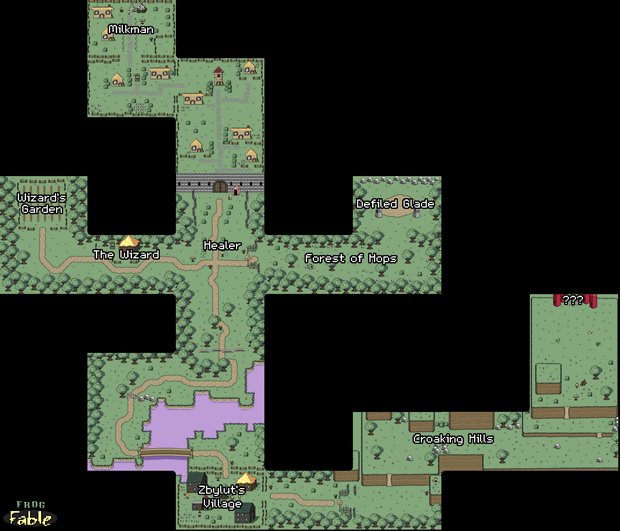 MORE ADVENTURE & RPG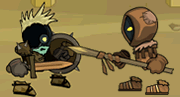 Train your warrior and send him to the arena!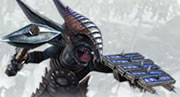 Command your evil hordes in an epic battle to destroy anything in your path.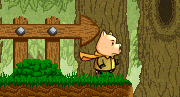 Help Mr. Bree remember how to get back home.