AWESOME ADVENTURE & RPG GAMES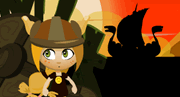 Point and click to prove your worth to be called a "Viking".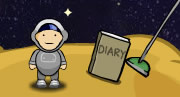 Repair the dream machine and restore peace to the world.

Explore dungeons, loot for weapons and become a hero in this turn-based RPG.


On this page you can find all you want to know about Frog Fable, a bullet hellish action-RPG set in fantasy world, in which you inflate evil, magical frogs until they explode.

Frog Fable World Map: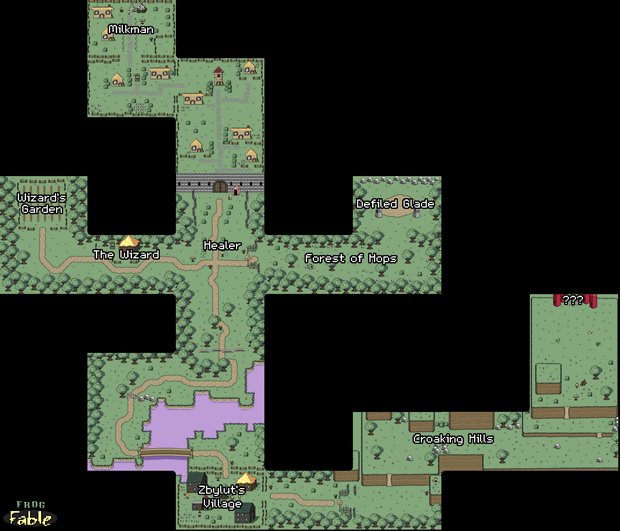 MORE ADVENTURE & RPG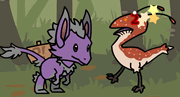 Customize your pet and head out into a dangerous monster infested world.
Point and click to escape your captivity and find back your robotic mom.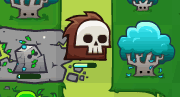 Grow an army of trees and defend the Mother Tree.