AWESOME ADVENTURE & RPG GAMES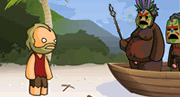 Help Robinson Crusoe survive and prepare to fight the cannibals.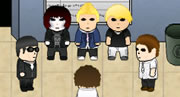 Find your way at St. Frosts Academy, a school for slackers, troublemakers and idiots.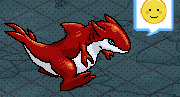 Raise and train your own monster pets, then send them into the arena to fight!


On this page you can find all you want to know about Frog Fable, a bullet hellish action-RPG set in fantasy world, in which you inflate evil, magical frogs until they explode.

Frog Fable World Map: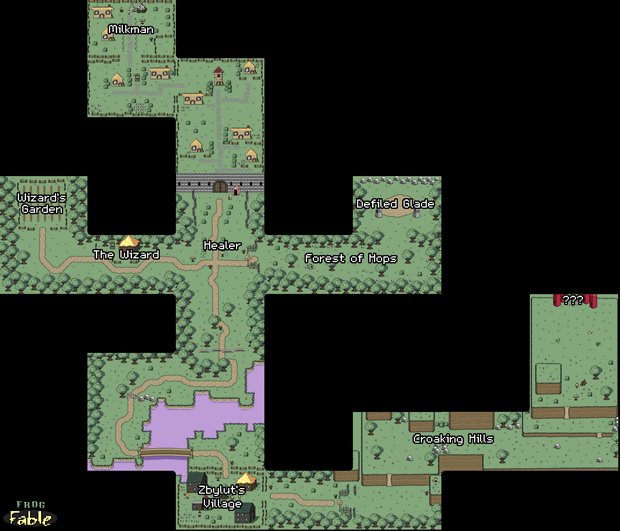 MORE ADVENTURE & RPG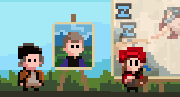 Develop your guild into the greatest of the Renaissance.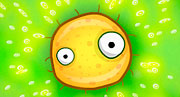 Develop a powerful virus to conquer the world!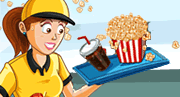 Serve food and drinks in a busy cinema and try to keep all guests happy.