HIGH RATED ADVENTURE GAMES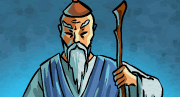 Defend your ancient treasures in this tower defense game.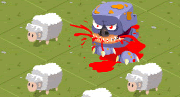 Defend your sheep in this funny defense game.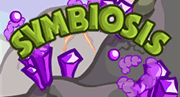 Hostile crystals have come to take over the earth, stop them before it's too late!
ALL ADVENTURE GAMES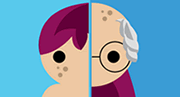 Go through life in ten minutes in this fun sim!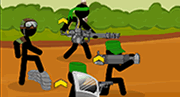 Lead your team of stickman soldiers to victory.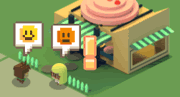 Open and manage your own restaurants along a busy road.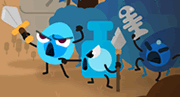 A fun multiplayer tribal wars game.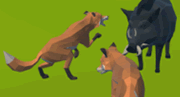 Create your own fox and explore a world full of adventure and danger.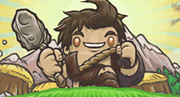 Mine, craft and build your way to survival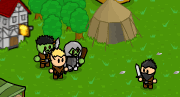 Go on a quest to save the world!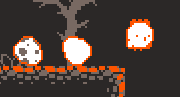 Find the ending in this short artsy platformer.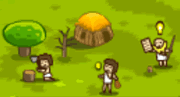 Grow your Greek nation, build, evolve, fight and survive.