HIGH RATED SPORT GAMES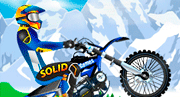 Drive uphill performing motorbike stunts and flips.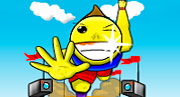 On your mark, get set, GO! Break the Long Jump World Record!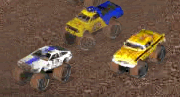 Bumper to bumper offroad racing!
ALL SPORT GAMES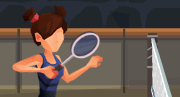 Online badminton just got serious.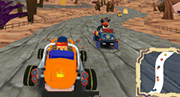 3D kart racing, Mario style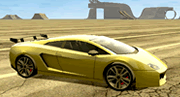 Race and perform insane stunts with players from around the world.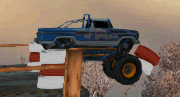 Survive crazy obstacle courses in this monster truck racer.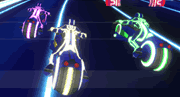 A futuristic 3D arcade racer, race against AI bots on high speed neon tracks.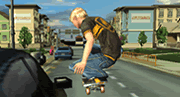 Try not to break any bones in this 3D skate game.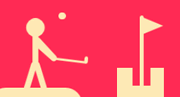 A simple one-button golf game.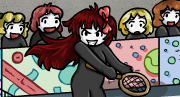 The stick figures are back! Beat them and claim the title!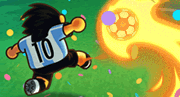 Choose your team and compete in famous soccer tournaments.