HIGH RATED SPORT GAMES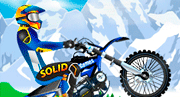 Drive uphill performing motorbike stunts and flips.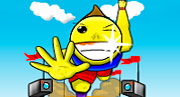 On your mark, get set, GO! Break the Long Jump World Record!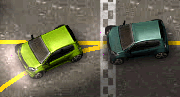 Race round the streets, city, docks and airport to become the champion street racer.
ALL SPORT GAMES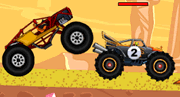 Outrace all truckers in this fast-paced racing game!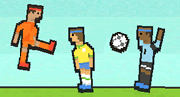 A funny one-button soccer game.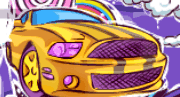 Hijack cars, combine parts and craft the car of your dreams!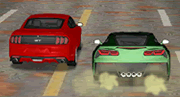 Race across the USA in classic V8 cars.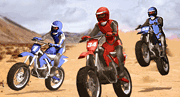 Drive and jump with a dirtbike in this motocross race.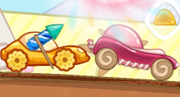 Race through a sugary world filled with of goodies and car upgrades.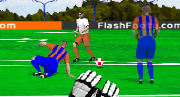 Become a true goalkeeping legend in this unique soccer simulation.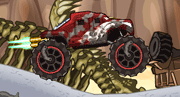 Boost your truck and use weapons in this frantic offroad racer.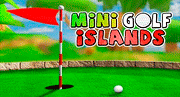 Demonstrate your golf skills by completing the Mini Golf Islands challenge.