HIGH RATED SPORT GAMES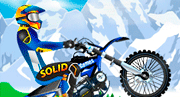 Drive uphill performing motorbike stunts and flips.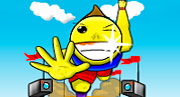 On your mark, get set, GO! Break the Long Jump World Record!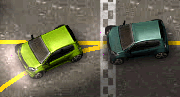 Race round the streets, city, docks and airport to become the champion street racer.
ALL SPORT GAMES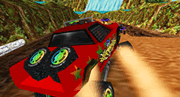 Take your supercharged monster truck around the world to compete.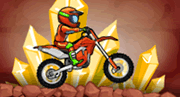 Ride the world's most insane obstacle courses.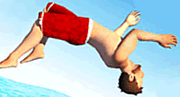 Dive off a cliff, do tricks and make a clean landing!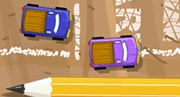 Upgrade your RC car and drive table tops, around the kitchen and in a workshop!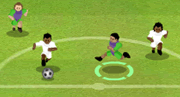 Choose your soccer team and lead it to the top.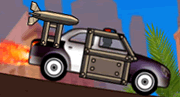 Upgrade your car and race on crazy tracks against insane drivers.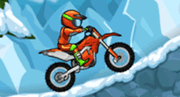 Beat the clock on off-road obstacle courses.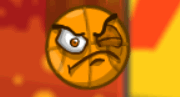 Bounce around, pass acrobatic trials and solve puzzles.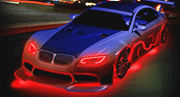 Try to finish P1 in this midnight racer.