HIGH RATED SPORT GAMES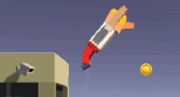 Jump off high buildings and land on your feet!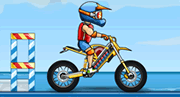 Conquer insane obstacle courses!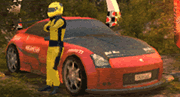 Start your career as rally driver.
ALL SPORT GAMES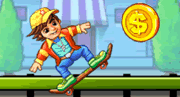 Perform tricks, collect coins and reach the finish without falling.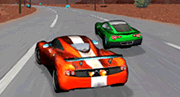 Show off your racing skills in this sportscar driving game!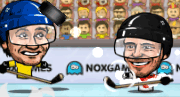 Compete in the puppeteer Ice Hockey cup!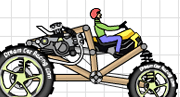 Fulfill your racing dreams by driving your own designed cars!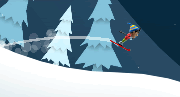 Uh-oh, an avalanche! Ski downhill as fast as you can!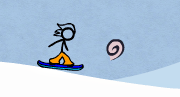 Fancy Pants man is ready for some hand-drawn snowboarding action.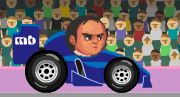 Accelerate on bumpy road as you race against Big Heads!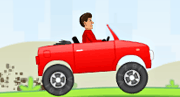 Upgrade your car and climb hills in this physics-based driving game.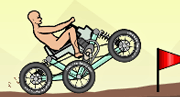 Construct a car and test its racing performance.