HIGH RATED SPORT GAMES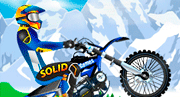 Drive uphill performing motorbike stunts and flips.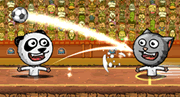 Challenge all animals from the zoo and bring home the cup!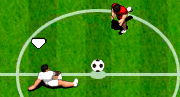 Pick your favorite team and lead it to the World Striker cup!
ALL SPORT GAMES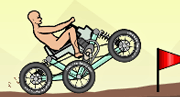 Construct a car and test its racing performance.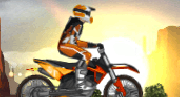 Balance your motorbike in this uphill racing game!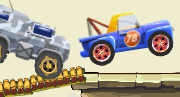 Race around frozen tracks, collect coins and perform aerial flips.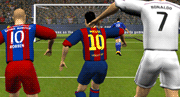 Await a perfect pass and kick the ball to score!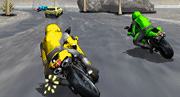 Race your motorbike through cities, deserts, mountains and dry lakes.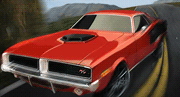 Drive across the USA in this classic V8 cars.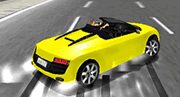 Drift your way through a spectacular 3D Racing game!
Upgrade your kart to win in this Krazy Kart 3D game!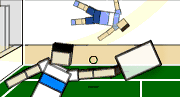 Play against ragdoll opponents in this 3D Tennis game!