HIGH RATED SPORT GAMES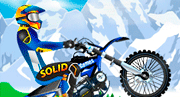 Drive uphill performing motorbike stunts and flips.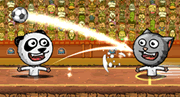 Challenge all animals from the zoo and bring home the cup!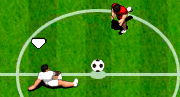 Pick your favorite team and lead it to the World Striker cup!
ALL SPORT GAMES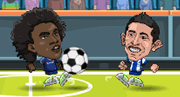 Select your favorite player and try to score some goals.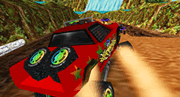 Take your supercharged monster truck around the world to compete.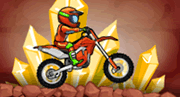 Ride the world's most insane obstacle courses.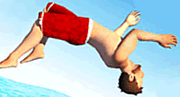 Dive off a cliff, do tricks and make a clean landing!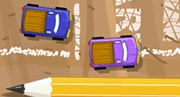 Upgrade your RC car and drive table tops, around the kitchen and in a workshop!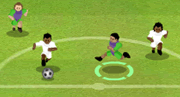 Choose your soccer team and lead it to the top.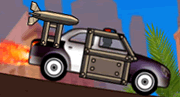 Upgrade your car and race on crazy tracks against insane drivers.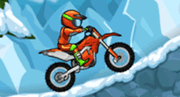 Beat the clock on off-road obstacle courses.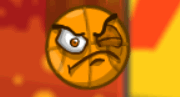 Bounce around, pass acrobatic trials and solve puzzles.