HIGH RATED SPORT GAMES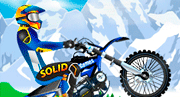 Drive uphill performing motorbike stunts and flips.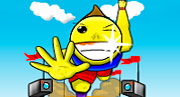 On your mark, get set, GO! Break the Long Jump World Record!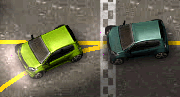 Race round the streets, city, docks and airport to become the champion street racer.
ALL SPORT GAMES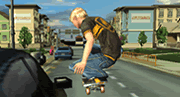 Try not to break any bones in this 3D skate game.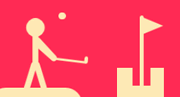 A simple one-button golf game.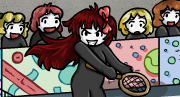 The stick figures are back! Beat them and claim the title!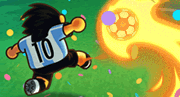 Choose your team and compete in famous soccer tournaments.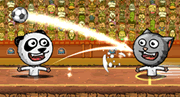 Challenge all animals from the zoo and bring home the cup!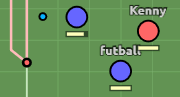 A fun online multiplayer football game.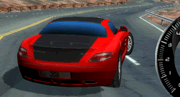 Race supercars on the highway through traffic.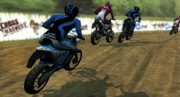 A fast paced 3D dirt bike racing game.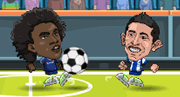 Select your favorite player and try to score some goals.