HIGH RATED PUZZLE GAMES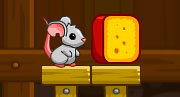 The hungry little mouse is back for more puzzling-based cheese eating fun!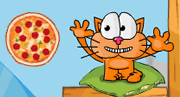 Bring a hungry cat it's favorite snack in this puzzle physics game.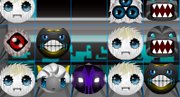 Stay below the line as you combine your monsters to try to unlock new ones.
ALL PUZZLE GAMES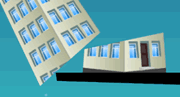 A relaxing physics based slicing game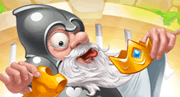 Combine elements to create Castles and Knights!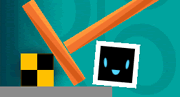 An increasingly challenging puzzle physics game.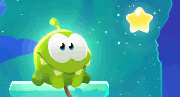 Take Om Nom on a new magical puzzle adventure.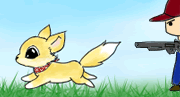 Outwit the evil hunters and make them shoot each other.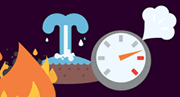 Combine four basic elements, fire, water, earth and air to re-invent the world.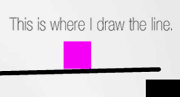 Part five of this minimalist platform game that touches complex themes..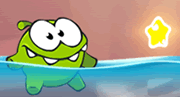 Nom nom nom X2.. Cut the rope to feed candy to the little monster.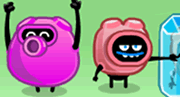 Protect these silly creatures from unexpected disaster.