HIGH RATED PUZZLE GAMES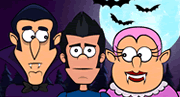 Help Jordan become a true vampire so he can return to Vampireville.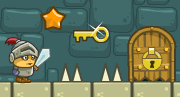 Use magic boots to change the world in this puzzle platformer.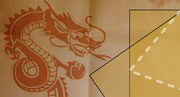 Use the perfect origami technique to replicate each shape.
ALL PUZZLE GAMES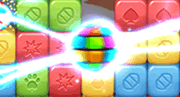 Blast colored blocks off the screen in this great puzzle game.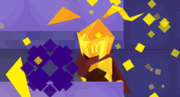 A lightning fast puzzle game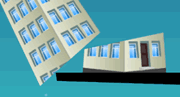 A relaxing physics based slicing game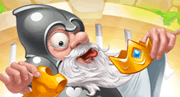 Combine elements to create Castles and Knights!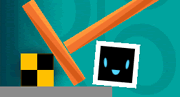 An increasingly challenging puzzle physics game.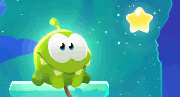 Take Om Nom on a new magical puzzle adventure.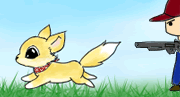 Outwit the evil hunters and make them shoot each other.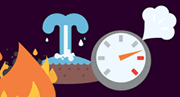 Combine four basic elements, fire, water, earth and air to re-invent the world.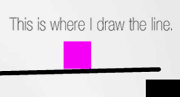 Part five of this minimalist platform game that touches complex themes..