HIGH RATED PUZZLE GAMES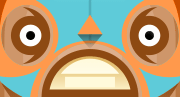 Help a Mexican wrestler stretch his neck and reach the toilet paper.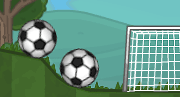 Solve puzzles and score goals in this World Cup themed game.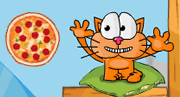 Bring a hungry cat it's favorite snack in this puzzle physics game.
ALL PUZZLE GAMES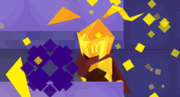 A lightning fast puzzle game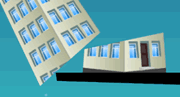 A relaxing physics based slicing game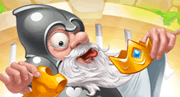 Combine elements to create Castles and Knights!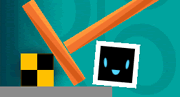 An increasingly challenging puzzle physics game.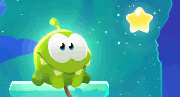 Take Om Nom on a new magical puzzle adventure.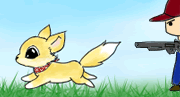 Outwit the evil hunters and make them shoot each other.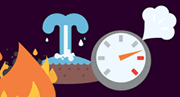 Combine four basic elements, fire, water, earth and air to re-invent the world.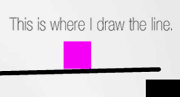 Part five of this minimalist platform game that touches complex themes..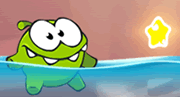 Nom nom nom X2.. Cut the rope to feed candy to the little monster.