HIGH RATED PUZZLE GAMES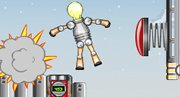 Use high powered explosives to blast each and every robot to bits.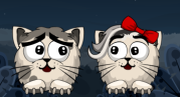 Stars fell out of the sky. Collect all the stars in the name of Love.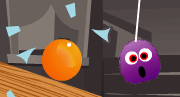 Rid the world of the pesky purple monsters. No mercy!
ALL PUZZLE GAMES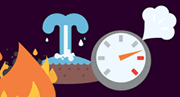 Combine four basic elements, fire, water, earth and air to re-invent the world.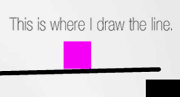 Part five of this minimalist platform game that touches complex themes..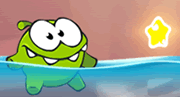 Nom nom nom X2.. Cut the rope to feed candy to the little monster.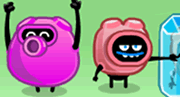 Protect these silly creatures from unexpected disaster.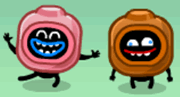 Protect each of these silly citizens from unexpected disaster.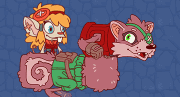 Help Max and Mink work together to reach the exit.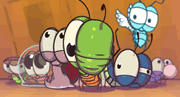 Help the little critters escape the workshop. Save each one now!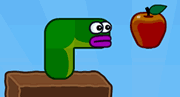 Bend your worm into impossible positions to get the apple.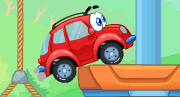 Help Wheely out after an alien encounter.