HIGH RATED PUZZLE GAMES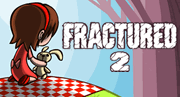 Help a girl find her daddy in this unique puzzle platform game.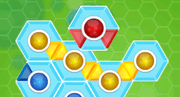 An addictive puzzle game, connect the hexagons in the right order.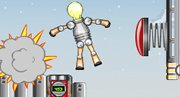 Use high powered explosives to blast each and every robot to bits.
ALL PUZZLE GAMES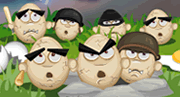 Crush all dino eggs on the screen!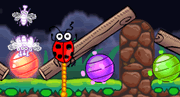 Help the flies get to the lanterns in this puzzle physics game.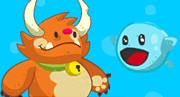 Reunite two friends in this 'feel-good' puzzle physics game.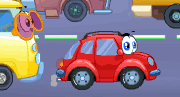 Bring your rental car back safely before the disaster strikes!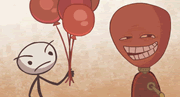 Help a poor stickman's day end in misery.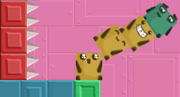 Stack clones of yourself to bring Mr Splibox to the exit.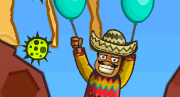 Keep Pancho away from danger in Afghanistan!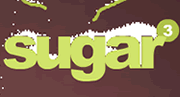 Sugar is falling from the sky! Part three.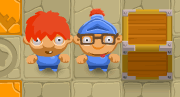 Work together to escape the tower.