HIGH RATED PUZZLE GAMES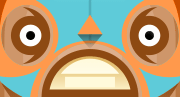 Help a Mexican wrestler stretch his neck and reach the toilet paper.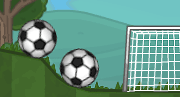 Solve puzzles and score goals in this World Cup themed game.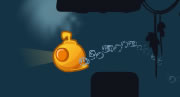 Explore the vast depth of the ocean in search for missing divers.
ALL PUZZLE GAMES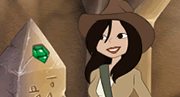 Help a trapped archeologist find a way out of an ancient tomb.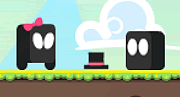 Become a block, explode, become a gentleman. Up for the challenge?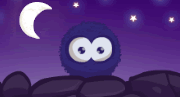 Help Ayo recover a magical sphere which contains the source of life!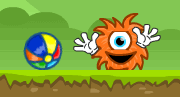 Throw stones, break stuff and guide the ball to the monster.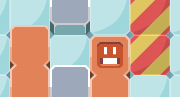 A challenging and unique block sliding puzzler.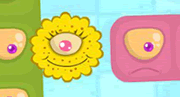 Crush all red microorganisms!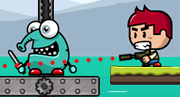 Mutants from space have landed, save our planet!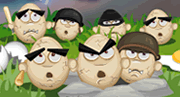 Crush all dino eggs on the screen!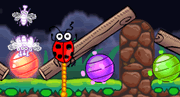 Help the flies get to the lanterns in this puzzle physics game.