HIGH RATED PUZZLE GAMES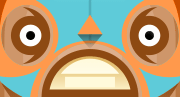 Help a Mexican wrestler stretch his neck and reach the toilet paper.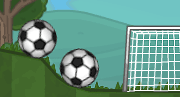 Solve puzzles and score goals in this World Cup themed game.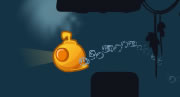 Explore the vast depth of the ocean in search for missing divers.
ALL PUZZLE GAMES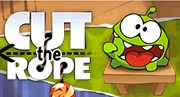 The little monster has only one request… CANDY!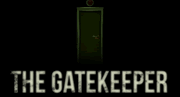 A spooky point and click adventure.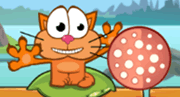 Help a hungry cat cross the Alpine lakes.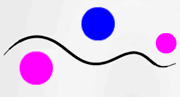 An atmospheric puzzle game featuring a story inspired by a poem.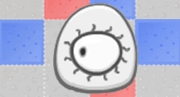 Get your lonely eye to the exit in this clever puzzle game.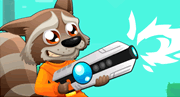 Help a raccoon with a futuristic toy through 30 levels.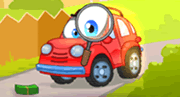 Guide Wheely on a detective adventure.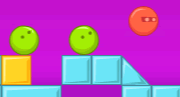 Prevent all Noobies from leaving the screen!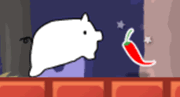 Get all the food! (but not the vegetables, those are gross)