HIGH RATED PUZZLE GAMES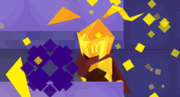 A lightning fast puzzle game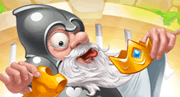 Combine elements to create Castles and Knights!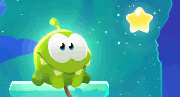 Take Om Nom on a new magical puzzle adventure.
ALL PUZZLE GAMES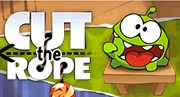 The little monster has only one request… CANDY!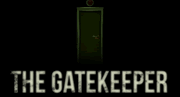 A spooky point and click adventure.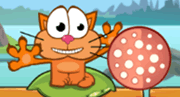 Help a hungry cat cross the Alpine lakes.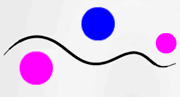 An atmospheric puzzle game featuring a story inspired by a poem.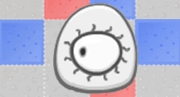 Get your lonely eye to the exit in this clever puzzle game.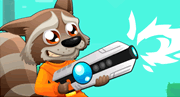 Help a raccoon with a futuristic toy through 30 levels.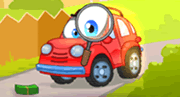 Guide Wheely on a detective adventure.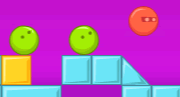 Prevent all Noobies from leaving the screen!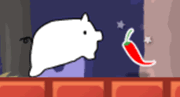 Get all the food! (but not the vegetables, those are gross)