HIGH RATED PUZZLE GAMES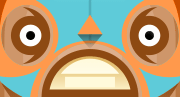 Help a Mexican wrestler stretch his neck and reach the toilet paper.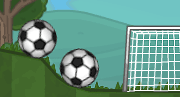 Solve puzzles and score goals in this World Cup themed game.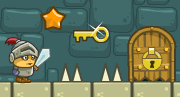 Use magic boots to change the world in this puzzle platformer.
ALL PUZZLE GAMES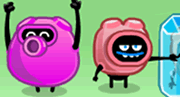 Protect these silly creatures from unexpected disaster.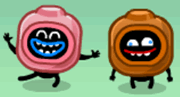 Protect each of these silly citizens from unexpected disaster.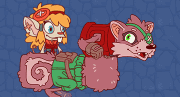 Help Max and Mink work together to reach the exit.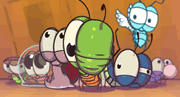 Help the little critters escape the workshop. Save each one now!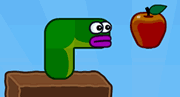 Bend your worm into impossible positions to get the apple.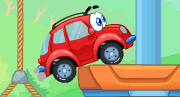 Help Wheely out after an alien encounter.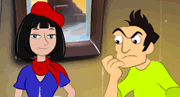 Hermine's jeep runs of gas in the middle of nowhere. Help her out.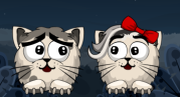 Stars fell out of the sky. Collect all the stars in the name of Love.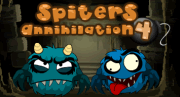 Get rid of all the monsters. No Mercy!