HIGH RATED PUZZLE GAMES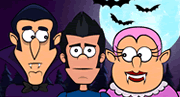 Help Jordan become a true vampire so he can return to Vampireville.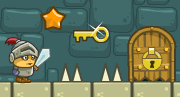 Use magic boots to change the world in this puzzle platformer.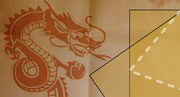 Use the perfect origami technique to replicate each shape.
ALL PUZZLE GAMES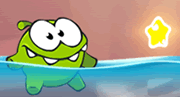 Nom nom nom X2.. Cut the rope to feed candy to the little monster.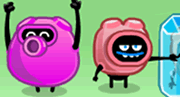 Protect these silly creatures from unexpected disaster.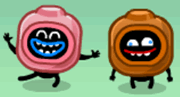 Protect each of these silly citizens from unexpected disaster.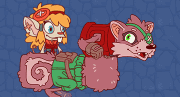 Help Max and Mink work together to reach the exit.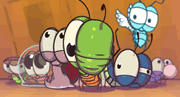 Help the little critters escape the workshop. Save each one now!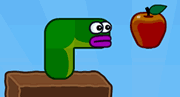 Bend your worm into impossible positions to get the apple.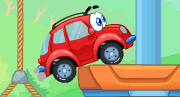 Help Wheely out after an alien encounter.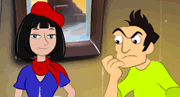 Hermine's jeep runs of gas in the middle of nowhere. Help her out.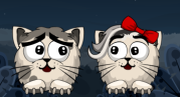 Stars fell out of the sky. Collect all the stars in the name of Love.