HIGH RATED PUZZLE GAMES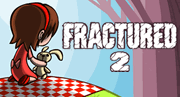 Help a girl find her daddy in this unique puzzle platform game.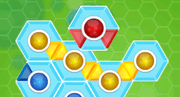 An addictive puzzle game, connect the hexagons in the right order.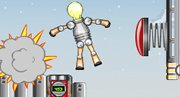 Use high powered explosives to blast each and every robot to bits.
ALL PUZZLE GAMES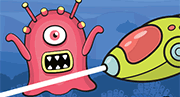 Use lasers, spikes and physics to get rid of more monsters.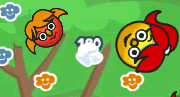 Drop your pals and watch them bounce around, collecting points.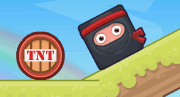 Guide a lazy ninja towards his foe in this puzzle physics game.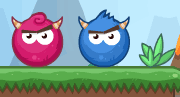 Use wind, fire, lightning and meteors to eliminate all creatures.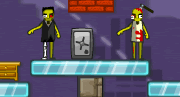 Launch demolition projectiles to blast all zombies off the screen.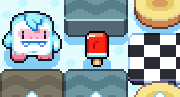 Solve sliding blocks puzzles to guide the yeti to the finish.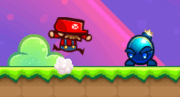 It's reverse Super Mario, find a way to kill Mario in each level.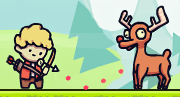 Use your bow and arrows to hunt not very smart animals.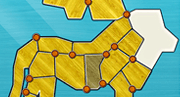 Solve animal jigsaws by rotating and connecting shapes.