HIGH RATED PUZZLE GAMES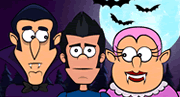 Help Jordan become a true vampire so he can return to Vampireville.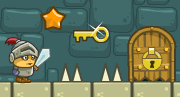 Use magic boots to change the world in this puzzle platformer.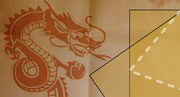 Use the perfect origami technique to replicate each shape.
ALL PUZZLE GAMES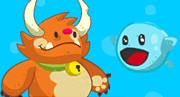 Reunite two friends in this 'feel-good' puzzle physics game.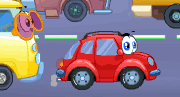 Bring your rental car back safely before the disaster strikes!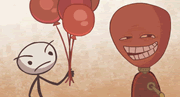 Help a poor stickman's day end in misery.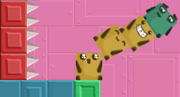 Stack clones of yourself to bring Mr Splibox to the exit.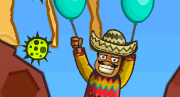 Keep Pancho away from danger in Afghanistan!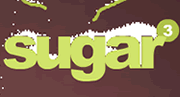 Sugar is falling from the sky! Part three.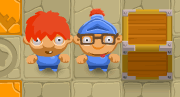 Work together to escape the tower.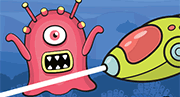 Use lasers, spikes and physics to get rid of more monsters.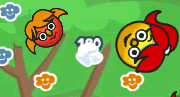 Drop your pals and watch them bounce around, collecting points.