HIGH RATED PUZZLE GAMES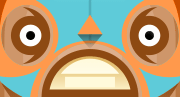 Help a Mexican wrestler stretch his neck and reach the toilet paper.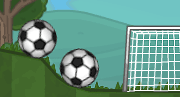 Solve puzzles and score goals in this World Cup themed game.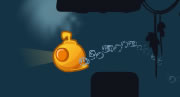 Explore the vast depth of the ocean in search for missing divers.
ALL PUZZLE GAMES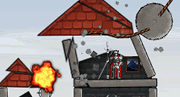 Aim and Fire to blow up medieval castles!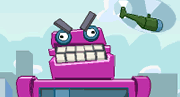 Destroy giant robots in this puzzle physics game.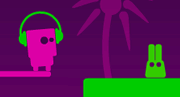 Point, click and guide Joe in another crazy adventure!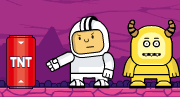 Use bubbleguns, jet packs, teleports and bazookas to get rid of space monsters.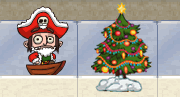 Dig rivers and flip switches to guide water through the snowy village.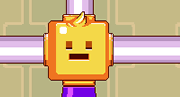 Plunge yourself around puzzles and obstacles!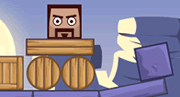 Save the town from a sleepless night, send all criminals to jail!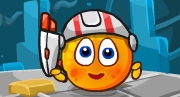 The final part of the Cover Orange Journey series ends in space!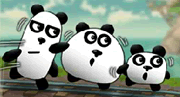 Help a group of pandas stay out of trouble fantasy land.