HOT NEW GAMES!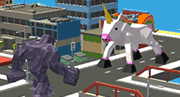 Grow you team of monsters into the most powerful force on the planet.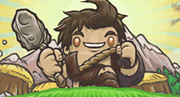 Mine, craft and build your way to survival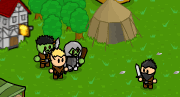 Go on a quest to save the world!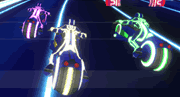 A futuristic 3D arcade racer, race against AI bots on high speed neon tracks.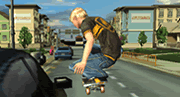 Try not to break any bones in this 3D skate game.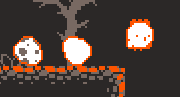 Find the ending in this short artsy platformer.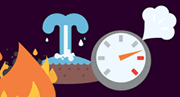 Combine four basic elements, fire, water, earth and air to re-invent the world.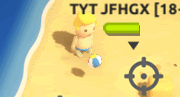 Enter a massive multiplayer beach fight!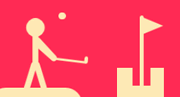 A simple one-button golf game.
POPULAR GAMES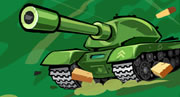 Upgrade your tank and cause maximum destruction.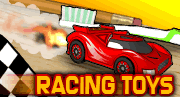 Race toy cars around a desk, bathroom floor and a kitchen table. Earn cash to buy upgrades.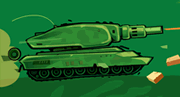 Awesome Tanks is back, with more, bigger and longer-lasting upgrades!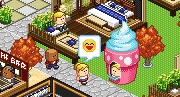 Build and manage your own holiday resort!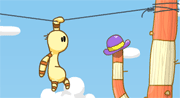 The pursuit continues! Tear off your own limbs to get back your hat.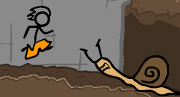 The adventure of Fancy Pants Man continues.
MORE HOT NEW GAMES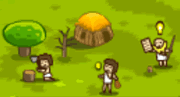 Grow your Greek nation, build, evolve, fight and survive.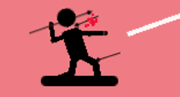 Aim and shoot to kill your opponent before you get hit yourself!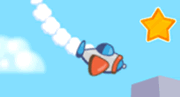 Fly your plane and don't hit any obstacles!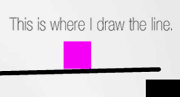 Part five of this minimalist platform game that touches complex themes..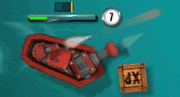 A multiplayer sea battle game. Destroy the enemy base!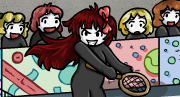 The stick figures are back! Beat them and claim the title!