HOT NEW GAMES!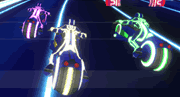 A futuristic 3D arcade racer, race against AI bots on high speed neon tracks.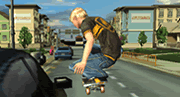 Try not to break any bones in this 3D skate game.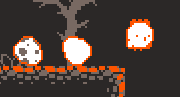 Find the ending in this short artsy platformer.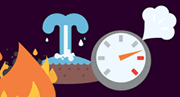 Combine four basic elements, fire, water, earth and air to re-invent the world.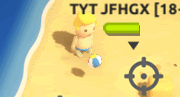 Enter a massive multiplayer beach fight!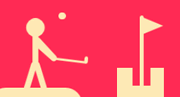 A simple one-button golf game.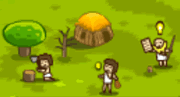 Grow your Greek nation, build, evolve, fight and survive.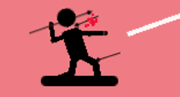 Aim and shoot to kill your opponent before you get hit yourself!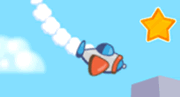 Fly your plane and don't hit any obstacles!
POPULAR GAMES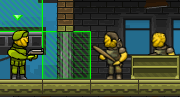 Fight rebels that have taken over your town in this tactical battle game.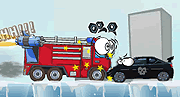 Fight crime by bashing vehicles off the screen.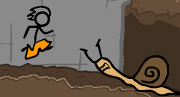 The adventure of Fancy Pants Man continues.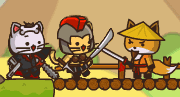 Raise and dress up a powerful army of cat warriors!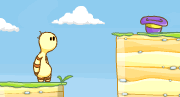 Tear off your own limbs to get back your hat in this funny puzzle platformer.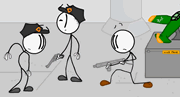 Bring home an exquisite Tunisian Diamond in this comical stickman adventure.
MORE HOT NEW GAMES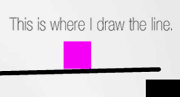 Part five of this minimalist platform game that touches complex themes..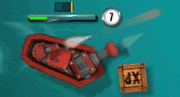 A multiplayer sea battle game. Destroy the enemy base!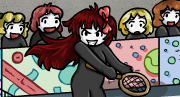 The stick figures are back! Beat them and claim the title!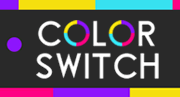 Color Switch Challenges edition, try to pass all 100 levels!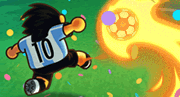 Choose your team and compete in famous soccer tournaments.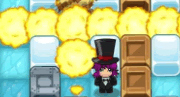 Multiplayer Bomberman, survive to win the match!