HOT NEW GAMES!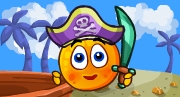 The Journey continues! Protect your Pirate oranges from the acid rain.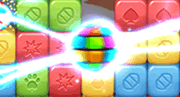 Blast colored blocks off the screen in this great puzzle game.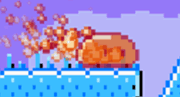 Melt ice and solve puzzles in this cool platformer!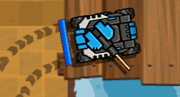 Blast the enemy off the screen in this RTS game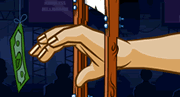 Grab the money and avoid the chop!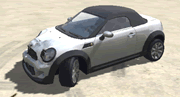 Keep your car in one piece in this descruction derby carnage game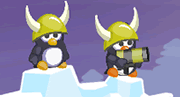 Blast the opposition off their icy rocks!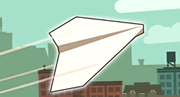 Launch your paper plane as far as possible.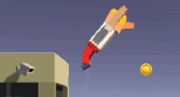 Jump off high buildings and land on your feet!
POPULAR GAMES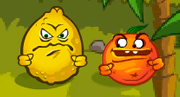 Smash fruits to make fruit juice out of each level.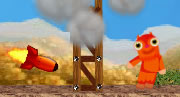 Blow up funny looking creatures using a variety of rockets.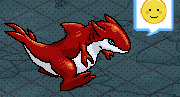 Raise and train your own monster pets, then send them into the arena to fight!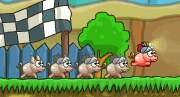 Upgrade your piggies and guide them safely to Pigsland. Follow the leader!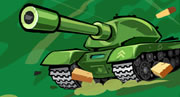 Upgrade your tank and cause maximum destruction.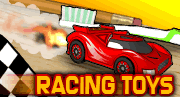 Race toy cars around a desk, bathroom floor and a kitchen table. Earn cash to buy upgrades.
MORE HOT NEW GAMES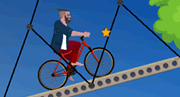 Ride and try to stay alive!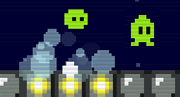 Bounce around in this tiny platformer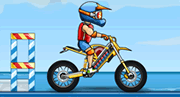 Conquer insane obstacle courses!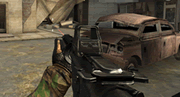 A great FPS multiplayer game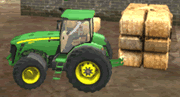 Run a farm and drive around tractors!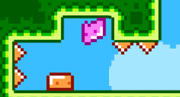 Siwtch gravity to reach the exit