HOT NEW GAMES!
Fly through the levels like spiderman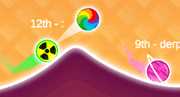 A multiplayer Tiny Wings style racing game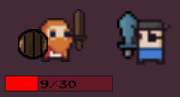 Explore 8 bit dungeons in this RPG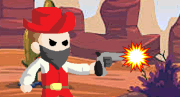 Play fun mini games against a friend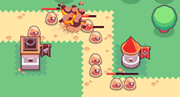 Eliminate waves of slimy blows in this TD game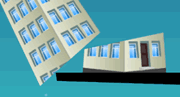 A relaxing physics based slicing game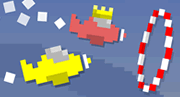 Fly tiny airplanes around tiny planets!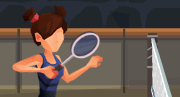 Online badminton just got serious.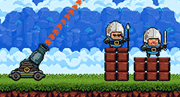 Operate a cannon and expand your empire
POPULAR GAMES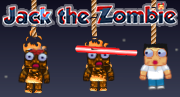 Save your undead friends by turning all humans into toast.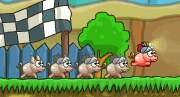 Upgrade your piggies and guide them safely to Pigsland. Follow the leader!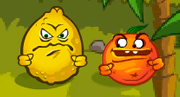 Smash fruits to make fruit juice out of each level.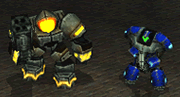 Command a squad of marines in this 3D tactical battle game.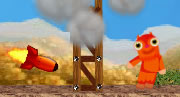 Blow up funny looking creatures using a variety of rockets.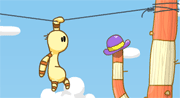 The pursuit continues! Tear off your own limbs to get back your hat.
MORE HOT NEW GAMES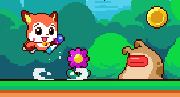 A Mario style platformer!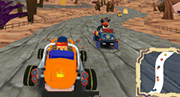 3D kart racing, Mario style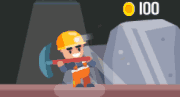 Run your own gold mine and get rich fast!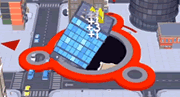 Eat the city in this multiplayer sink hole game!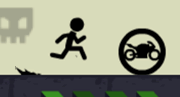 Keep your stickman alive in this action platform game!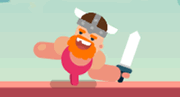 A one button Viking battle game.