HOT NEW GAMES!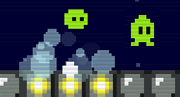 Bounce around in this tiny platformer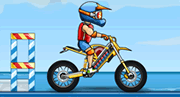 Conquer insane obstacle courses!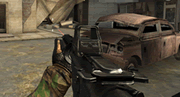 A great FPS multiplayer game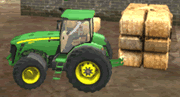 Run a farm and drive around tractors!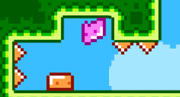 Siwtch gravity to reach the exit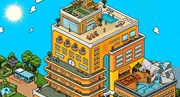 Click to earn big and become a hotel tycoon.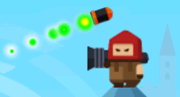 Blast your opponents off their pedestals.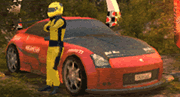 Start your career as rally driver.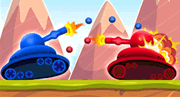 Fight against cute tanks with bouncy bullets.
POPULAR GAMES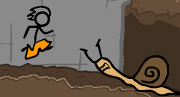 The adventure of Fancy Pants Man continues.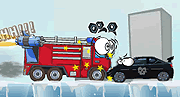 Fight crime by bashing vehicles off the screen.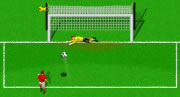 Build a footballing career and become a superstar player.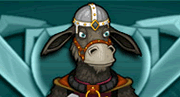 Forge weapons and send your warriors to battle!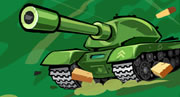 Upgrade your tank and cause maximum destruction.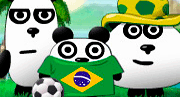 Help a group of pandas stay out of trouble in Brazil.
MORE HOT NEW GAMES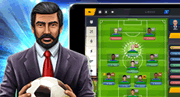 Start a new career as a football manager!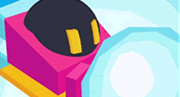 Be the last bulldozer standing!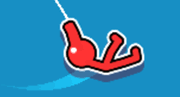 Blast through the levels like spiderman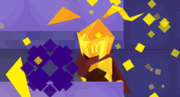 A lightning fast puzzle game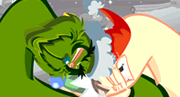 Smash each others thumbs in!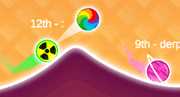 A multiplayer Tiny Wings style racing game