HOT NEW GAMES!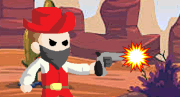 Play fun mini games against a friend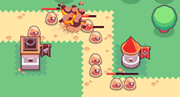 Eliminate waves of slimy blows in this TD game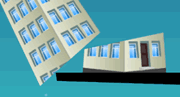 A relaxing physics based slicing game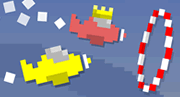 Fly tiny airplanes around tiny planets!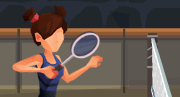 Online badminton just got serious.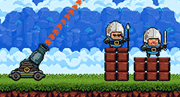 Operate a cannon and expand your empire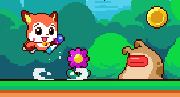 A Mario style platformer!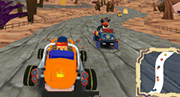 3D kart racing, Mario style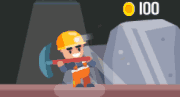 Run your own gold mine and get rich fast!
POPULAR GAMES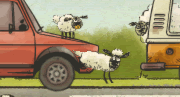 Two sheep and a little lamb, help them stick together in the streets of London.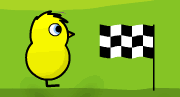 Raise and train your ducklings to compete in the championships.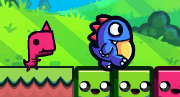 Murphy the color shifting dino is back for more puzzle platform fun!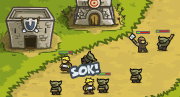 Defend your kingdom from the attacking enemy hordes.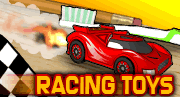 Race toy cars around a desk, bathroom floor and a kitchen table. Earn cash to buy upgrades.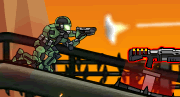 Save the world from aliens and zombies in this action-packed arena based shooter.
MORE HOT NEW GAMES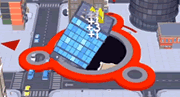 Eat the city in this multiplayer sink hole game!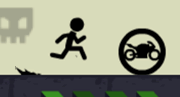 Keep your stickman alive in this action platform game!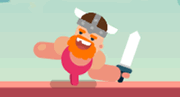 A one button Viking battle game.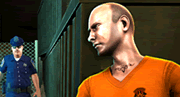 Escape from jail in this isometric stealth game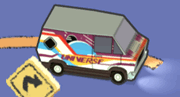 A fun isometric drifting game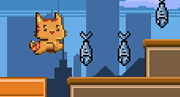 Fun platform runner game featuring a ginger cat.