HOT NEW GAMES!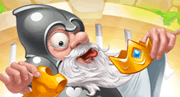 Combine elements to create Castles and Knights!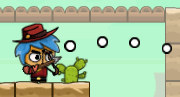 Shoot all Goblins off the stage!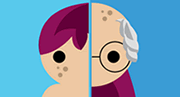 Go through life in ten minutes in this fun sim!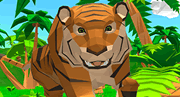 Fight to survive as a tiger in a nature reserve.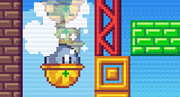 Classic Breakout and platformer gameplay mixed into one!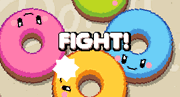 Go sumo wrestling with donuts!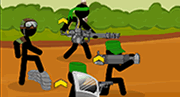 Lead your team of stickman soldiers to victory.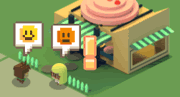 Open and manage your own restaurants along a busy road.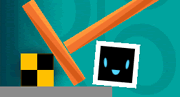 An increasingly challenging puzzle physics game.
POPULAR GAMES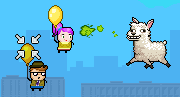 You are the most awesome Llama in the Zoo!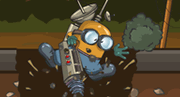 Dig a way towards the center of the earth!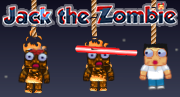 Save your undead friends by turning all humans into toast.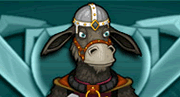 Forge weapons and send your warriors to battle!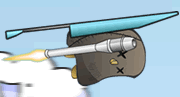 Grab a glider and show the world a penguin can fly!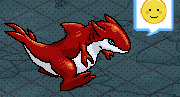 Raise and train your own monster pets, then send them into the arena to fight!
MORE HOT NEW GAMES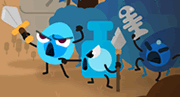 A fun multiplayer tribal wars game.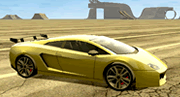 Race and perform insane stunts with players from around the world.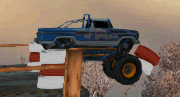 Survive crazy obstacle courses in this monster truck racer.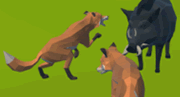 Create your own fox and explore a world full of adventure and danger.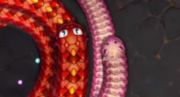 Evolve into the biggest and meanest snake on the server!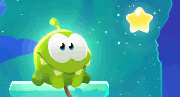 Take Om Nom on a new magical puzzle adventure.