HOT NEW GAMES!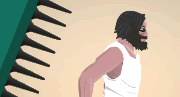 Avoid a bloody mess by avoiding deadly traps.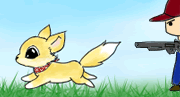 Outwit the evil hunters and make them shoot each other.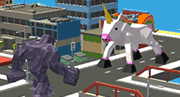 Grow you team of monsters into the most powerful force on the planet.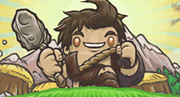 Mine, craft and build your way to survival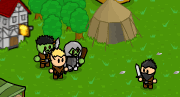 Go on a quest to save the world!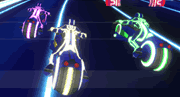 A futuristic 3D arcade racer, race against AI bots on high speed neon tracks.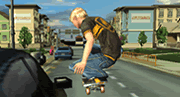 Try not to break any bones in this 3D skate game.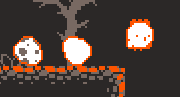 Find the ending in this short artsy platformer.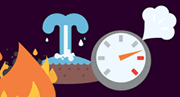 Combine four basic elements, fire, water, earth and air to re-invent the world.
POPULAR GAMES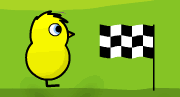 Raise and train your ducklings to compete in the championships.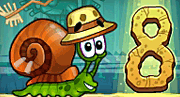 Guide Snail Bob through the dangerous jungle!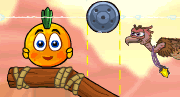 The Journey continues! Protect your cowboy oranges from the deadly rain.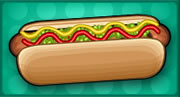 Grill up and serve hot dogs and drinks for hungry baseball fans!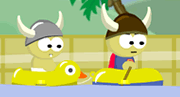 Sneak into a waterpark, get past security and find back your buried treasure.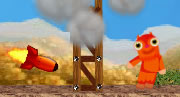 Blow up funny looking creatures using a variety of rockets.
MORE HOT NEW GAMES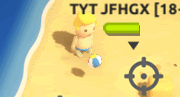 Enter a massive multiplayer beach fight!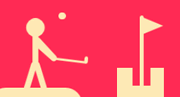 A simple one-button golf game.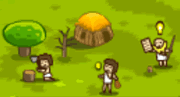 Grow your Greek nation, build, evolve, fight and survive.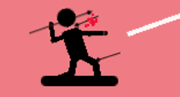 Aim and shoot to kill your opponent before you get hit yourself!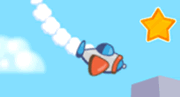 Fly your plane and don't hit any obstacles!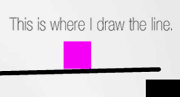 Part five of this minimalist platform game that touches complex themes..