HOT NEW GAMES!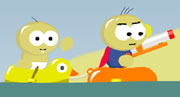 [updated!] Battle it out at sea with rubber boats and tennis balls!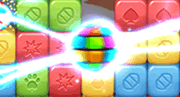 Blast colored blocks off the screen in this great puzzle game.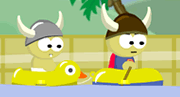 [updated!] Sneak into a waterpark, get past security and find back your buried treasure.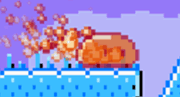 Melt ice and solve puzzles in this cool platformer!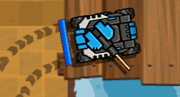 Blast the enemy off the screen in this RTS game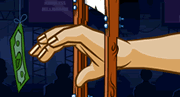 Grab the money and avoid the chop!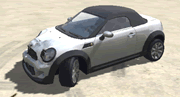 Keep your car in one piece in this descruction derby carnage game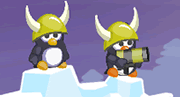 Blast the opposition off their icy rocks!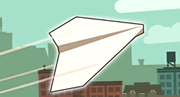 Launch your paper plane as far as possible.
POPULAR GAMES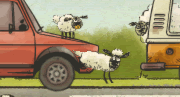 Two sheep and a little lamb, help them stick together in the streets of London.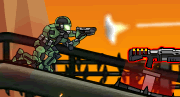 Save the world from aliens and zombies in this action-packed arena based shooter.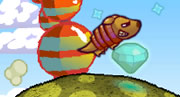 Slide down hills and fly through the air like a bird.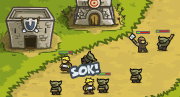 Defend your kingdom from the attacking enemy hordes.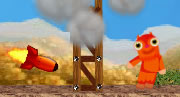 Blow up funny looking creatures using a variety of rockets.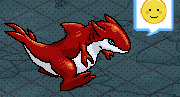 Raise and train your own monster pets, then send them into the arena to fight!
MORE HOT NEW GAMES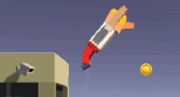 Jump off high buildings and land on your feet!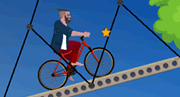 Ride and try to stay alive!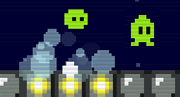 Bounce around in this tiny platformer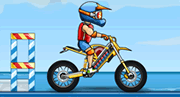 Conquer insane obstacle courses!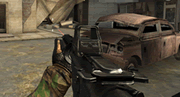 A great FPS multiplayer game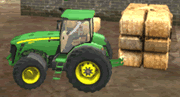 Run a farm and drive around tractors!