HOT NEW GAMES!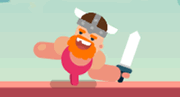 A one button Viking battle game.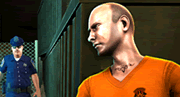 Escape from jail in this isometric stealth game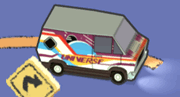 A fun isometric drifting game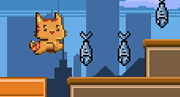 Fun platform runner game featuring a ginger cat.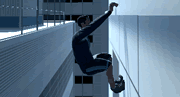 A 3D platform free running game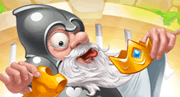 Combine elements to create Castles and Knights!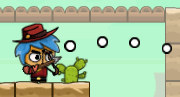 Shoot all Goblins off the stage!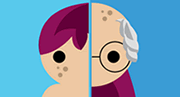 Go through life in ten minutes in this fun sim!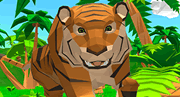 Fight to survive as a tiger in a nature reserve.
POPULAR GAMES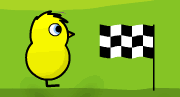 Raise and train your ducklings to compete in the championships.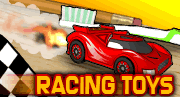 Race toy cars around a desk, bathroom floor and a kitchen table. Earn cash to buy upgrades.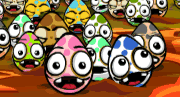 Create natural disasters and crush all eggs on the screen.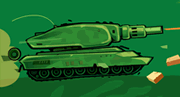 Awesome Tanks is back, with more, bigger and longer-lasting upgrades!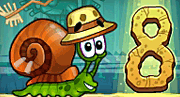 Guide Snail Bob through the dangerous jungle!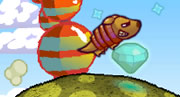 Slide down hills and fly through the air like a bird.
MORE HOT NEW GAMES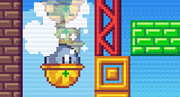 Classic Breakout and platformer gameplay mixed into one!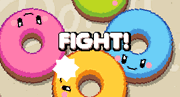 Go sumo wrestling with donuts!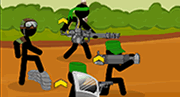 Lead your team of stickman soldiers to victory.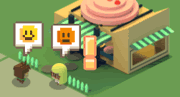 Open and manage your own restaurants along a busy road.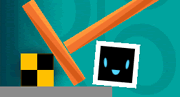 An increasingly challenging puzzle physics game.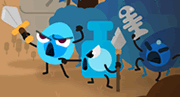 A fun multiplayer tribal wars game.