HOT NEW GAMES!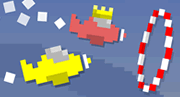 Fly tiny airplanes around tiny planets!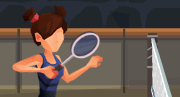 Online badminton just got serious.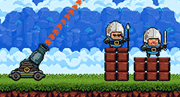 Operate a cannon and expand your empire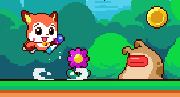 A Mario style platformer!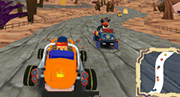 3D kart racing, Mario style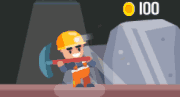 Run your own gold mine and get rich fast!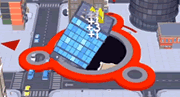 Eat the city in this multiplayer sink hole game!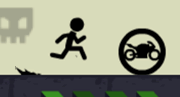 Keep your stickman alive in this action platform game!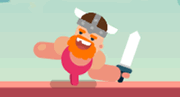 A one button Viking battle game.
POPULAR GAMES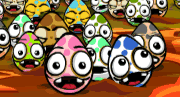 Create natural disasters and crush all eggs on the screen.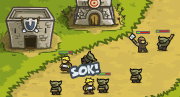 Defend your kingdom from the attacking enemy hordes.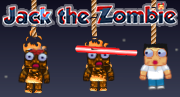 Save your undead friends by turning all humans into toast.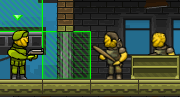 Fight rebels that have taken over your town in this tactical battle game.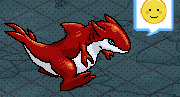 Raise and train your own monster pets, then send them into the arena to fight!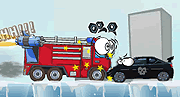 Fight crime by bashing vehicles off the screen.
MORE HOT NEW GAMES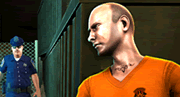 Escape from jail in this isometric stealth game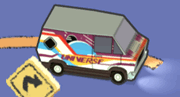 A fun isometric drifting game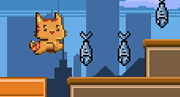 Fun platform runner game featuring a ginger cat.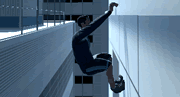 A 3D platform free running game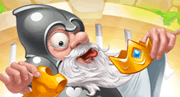 Combine elements to create Castles and Knights!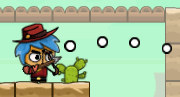 Shoot all Goblins off the stage!