HOT NEW GAMES!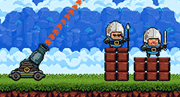 Operate a cannon and expand your empire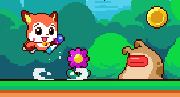 A Mario style platformer!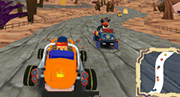 3D kart racing, Mario style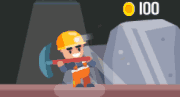 Run your own gold mine and get rich fast!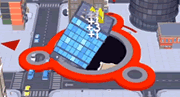 Eat the city in this multiplayer sink hole game!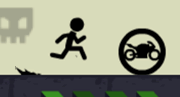 Keep your stickman alive in this action platform game!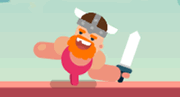 A one button Viking battle game.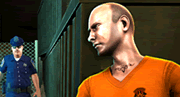 Escape from jail in this isometric stealth game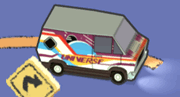 A fun isometric drifting game
POPULAR GAMES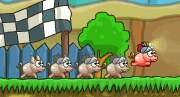 Upgrade your piggies and guide them safely to Pigsland. Follow the leader!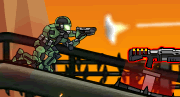 Save the world from aliens and zombies in this action-packed arena based shooter.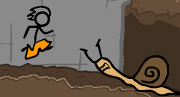 The adventure of Fancy Pants Man continues.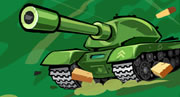 Upgrade your tank and cause maximum destruction.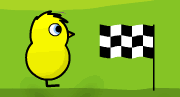 Raise and train your ducklings to compete in the championships.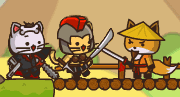 Raise and dress up a powerful army of cat warriors!
MORE HOT NEW GAMES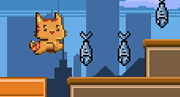 Fun platform runner game featuring a ginger cat.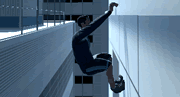 A 3D platform free running game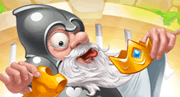 Combine elements to create Castles and Knights!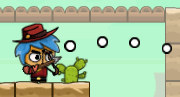 Shoot all Goblins off the stage!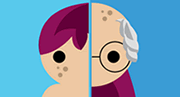 Go through life in ten minutes in this fun sim!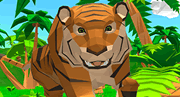 Fight to survive as a tiger in a nature reserve.