HOT NEW GAMES!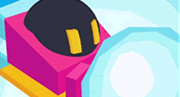 Be the last bulldozer standing!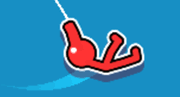 Blast through the levels like spiderman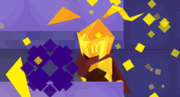 A lightning fast puzzle game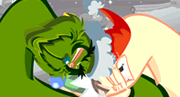 Smash each others thumbs in!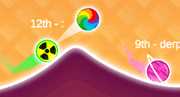 A multiplayer Tiny Wings style racing game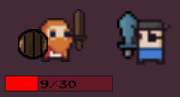 Explore 8 bit dungeons in this RPG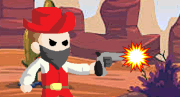 Play fun mini games against a friend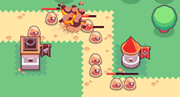 Eliminate waves of slimy blows in this TD game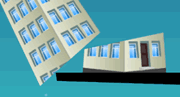 A relaxing physics based slicing game
POPULAR GAMES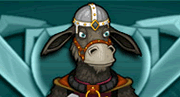 Forge weapons and send your warriors to battle!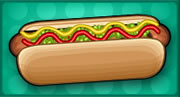 Grill up and serve hot dogs and drinks for hungry baseball fans!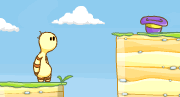 Tear off your own limbs to get back your hat in this funny puzzle platformer.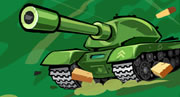 Upgrade your tank and cause maximum destruction.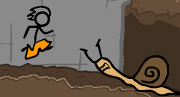 The adventure of Fancy Pants Man continues.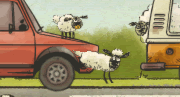 Two sheep and a little lamb, help them stick together in the streets of London.
MORE HOT NEW GAMES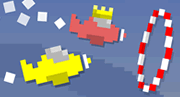 Fly tiny airplanes around tiny planets!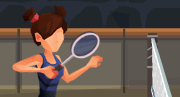 Online badminton just got serious.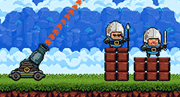 Operate a cannon and expand your empire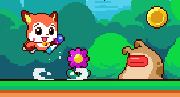 A Mario style platformer!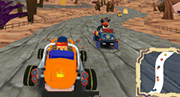 3D kart racing, Mario style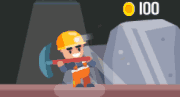 Run your own gold mine and get rich fast!