HOT NEW GAMES!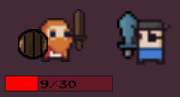 Explore 8 bit dungeons in this RPG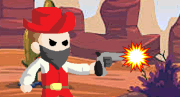 Play fun mini games against a friend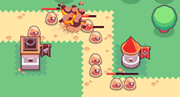 Eliminate waves of slimy blows in this TD game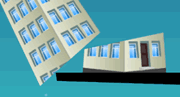 A relaxing physics based slicing game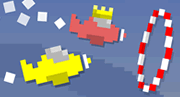 Fly tiny airplanes around tiny planets!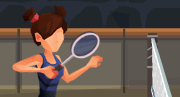 Online badminton just got serious.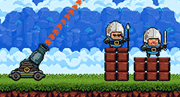 Operate a cannon and expand your empire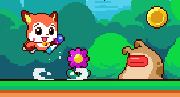 A Mario style platformer!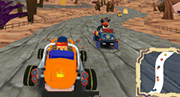 3D kart racing, Mario style
POPULAR GAMES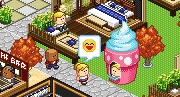 Build and manage your own holiday resort!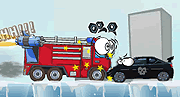 Fight crime by bashing vehicles off the screen.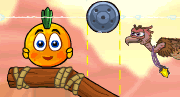 The Journey continues! Protect your cowboy oranges from the deadly rain.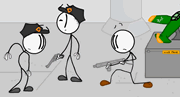 Bring home an exquisite Tunisian Diamond in this comical stickman adventure.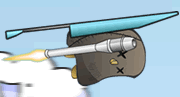 Grab a glider and show the world a penguin can fly!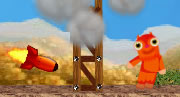 Blow up funny looking creatures using a variety of rockets.
MORE HOT NEW GAMES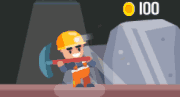 Run your own gold mine and get rich fast!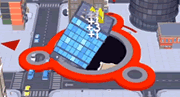 Eat the city in this multiplayer sink hole game!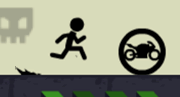 Keep your stickman alive in this action platform game!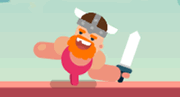 A one button Viking battle game.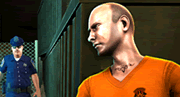 Escape from jail in this isometric stealth game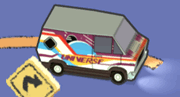 A fun isometric drifting game