HOT NEW GAMES!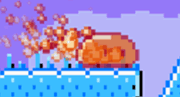 Melt ice and solve puzzles in this cool platformer!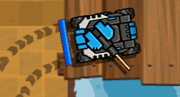 Blast the enemy off the screen in this RTS game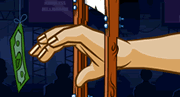 Grab the money and avoid the chop!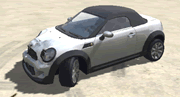 Keep your car in one piece in this descruction derby carnage game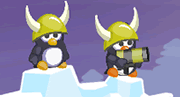 Blast the opposition off their icy rocks!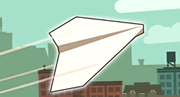 Launch your paper plane as far as possible.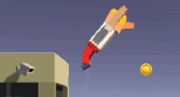 Jump off high buildings and land on your feet!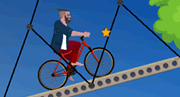 Ride and try to stay alive!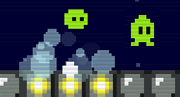 Bounce around in this tiny platformer
POPULAR GAMES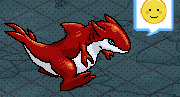 Raise and train your own monster pets, then send them into the arena to fight!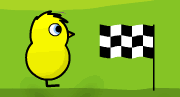 Raise and train your ducklings to compete in the championships.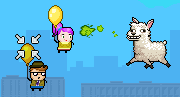 You are the most awesome Llama in the Zoo!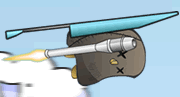 Grab a glider and show the world a penguin can fly!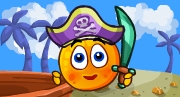 The Journey continues! Protect your Pirate oranges from the acid rain.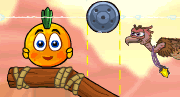 The Journey continues! Protect your cowboy oranges from the deadly rain.
MORE HOT NEW GAMES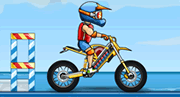 Conquer insane obstacle courses!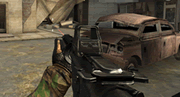 A great FPS multiplayer game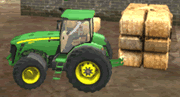 Run a farm and drive around tractors!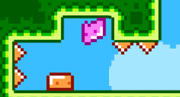 Siwtch gravity to reach the exit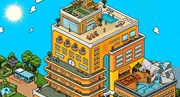 Click to earn big and become a hotel tycoon.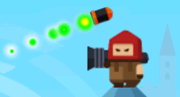 Blast your opponents off their pedestals.