HOT NEW GAMES!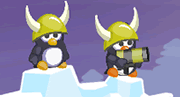 Blast the opposition off their icy rocks!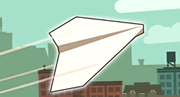 Launch your paper plane as far as possible.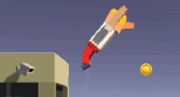 Jump off high buildings and land on your feet!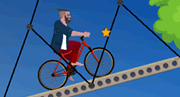 Ride and try to stay alive!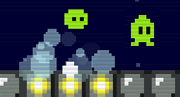 Bounce around in this tiny platformer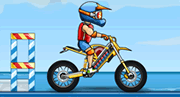 Conquer insane obstacle courses!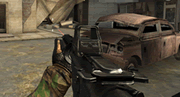 A great FPS multiplayer game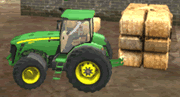 Run a farm and drive around tractors!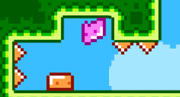 Siwtch gravity to reach the exit
POPULAR GAMES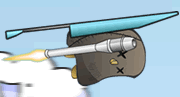 Grab a glider and show the world a penguin can fly!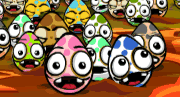 Create natural disasters and crush all eggs on the screen.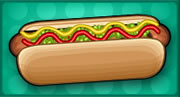 Grill up and serve hot dogs and drinks for hungry baseball fans!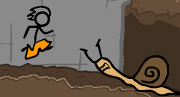 The adventure of Fancy Pants Man continues.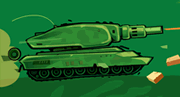 Awesome Tanks is back, with more, bigger and longer-lasting upgrades!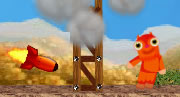 Blow up funny looking creatures using a variety of rockets.
MORE HOT NEW GAMES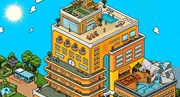 Click to earn big and become a hotel tycoon.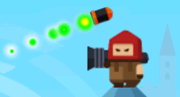 Blast your opponents off their pedestals.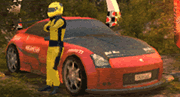 Start your career as rally driver.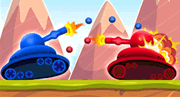 Fight against cute tanks with bouncy bullets.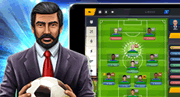 Start a new career as a football manager!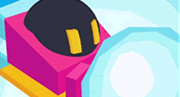 Be the last bulldozer standing!