HOT NEW GAMES!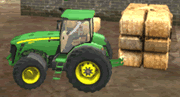 Run a farm and drive around tractors!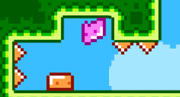 Siwtch gravity to reach the exit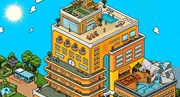 Click to earn big and become a hotel tycoon.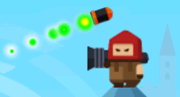 Blast your opponents off their pedestals.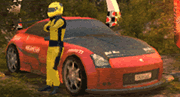 Start your career as rally driver.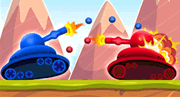 Fight against cute tanks with bouncy bullets.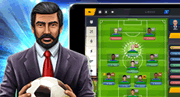 Start a new career as a football manager!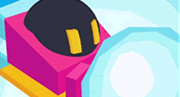 Be the last bulldozer standing!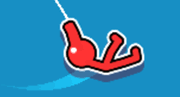 Blast through the levels like spiderman
POPULAR GAMES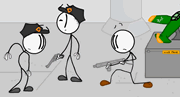 Bring home an exquisite Tunisian Diamond in this comical stickman adventure.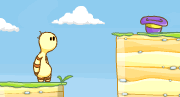 Tear off your own limbs to get back your hat in this funny puzzle platformer.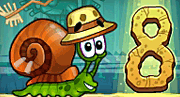 Guide Snail Bob through the dangerous jungle!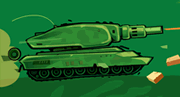 Awesome Tanks is back, with more, bigger and longer-lasting upgrades!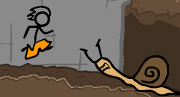 The adventure of Fancy Pants Man continues.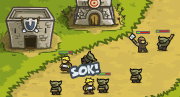 Defend your kingdom from the attacking enemy hordes.
MORE HOT NEW GAMES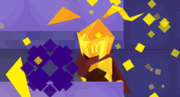 A lightning fast puzzle game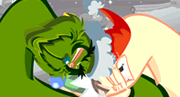 Smash each others thumbs in!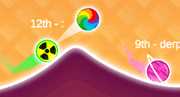 A multiplayer Tiny Wings style racing game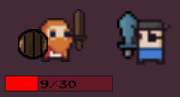 Explore 8 bit dungeons in this RPG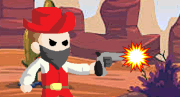 Play fun mini games against a friend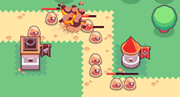 Eliminate waves of slimy blows in this TD game