HOT NEW GAMES!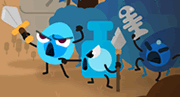 A fun multiplayer tribal wars game.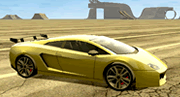 Race and perform insane stunts with players from around the world.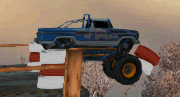 Survive crazy obstacle courses in this monster truck racer.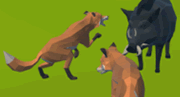 Create your own fox and explore a world full of adventure and danger.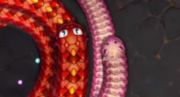 Evolve into the biggest and meanest snake on the server!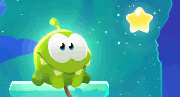 Take Om Nom on a new magical puzzle adventure.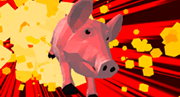 Run, jump and destroy a 3D city as a superpowered pig!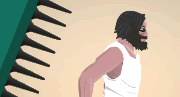 Avoid a bloody mess by avoiding deadly traps.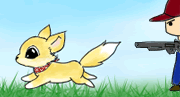 Outwit the evil hunters and make them shoot each other.
POPULAR GAMES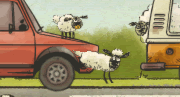 Two sheep and a little lamb, help them stick together in the streets of London.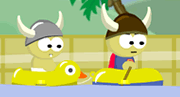 Sneak into a waterpark, get past security and find back your buried treasure.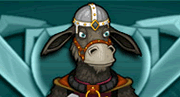 Forge weapons and send your warriors to battle!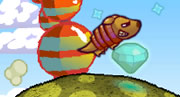 Slide down hills and fly through the air like a bird.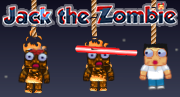 Save your undead friends by turning all humans into toast.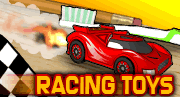 Race toy cars around a desk, bathroom floor and a kitchen table. Earn cash to buy upgrades.
MORE HOT NEW GAMES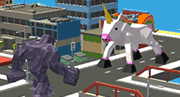 Grow you team of monsters into the most powerful force on the planet.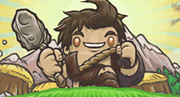 Mine, craft and build your way to survival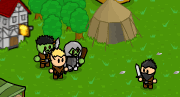 Go on a quest to save the world!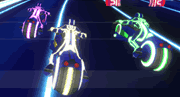 A futuristic 3D arcade racer, race against AI bots on high speed neon tracks.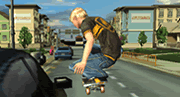 Try not to break any bones in this 3D skate game.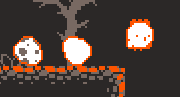 Find the ending in this short artsy platformer.