HIGH RATED SKILL GAMES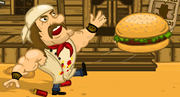 Cook and launch your home made burgers as far as possible.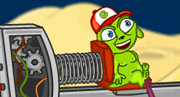 Launch GoGy the alien back to a land known as GoGyLand!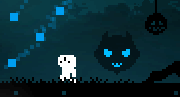 Find your way as a small spirit in a huge abstract world.
ALL SKILL GAMES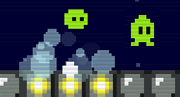 Bounce around in this tiny platformer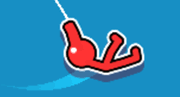 Blast through the levels like spiderman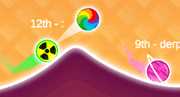 A multiplayer Tiny Wings style racing game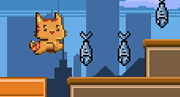 Fun platform runner game featuring a ginger cat.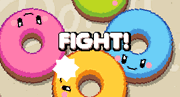 Go sumo wrestling with donuts!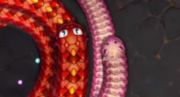 Evolve into the biggest and meanest snake on the server!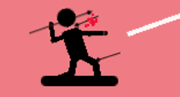 Aim and shoot to kill your opponent before you get hit yourself!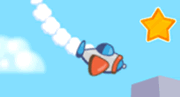 Fly your plane and don't hit any obstacles!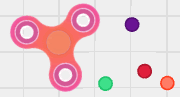 Enter a multiplayer arena of fidget spinners!