HIGH RATED SKILL GAMES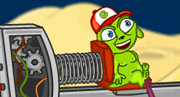 Launch GoGy the alien back to a land known as GoGyLand!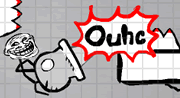 Shoot your cannon and watch your troll cause mayhem in this wacky physics shooter.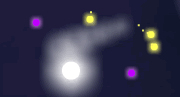 Addicting skill game, try to hit all fireflies.
ALL SKILL GAMES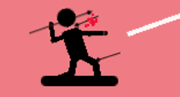 Aim and shoot to kill your opponent before you get hit yourself!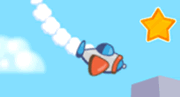 Fly your plane and don't hit any obstacles!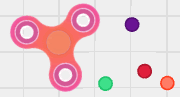 Enter a multiplayer arena of fidget spinners!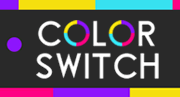 Color Switch Challenges edition, try to pass all 100 levels!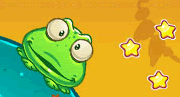 Jump from planet to planet to reach as high as you can.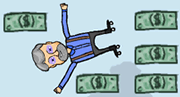 A squirrel has stolen your key, put on your rollerblades and chase him!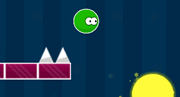 Stay alive! Avoid obstacles and bring your ball the the exit.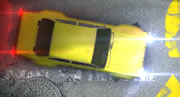 Park different vehicles into tight spots, at night! Can you keep your head cool?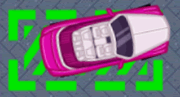 Park cars for a living, don't cause any damage!