HIGH RATED SKILL GAMES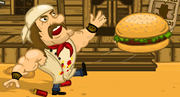 Cook and launch your home made burgers as far as possible.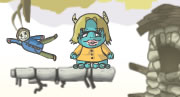 Fire ragdolls to send all of Hell's demons into the boiling pot.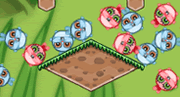 Aim, launch and cause a chain reaction of bouncy bunnies.
ALL SKILL GAMES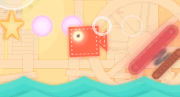 Launch your fish to collect shiny pearls.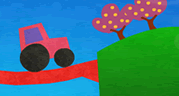 Drive a truck though a world made of jelly!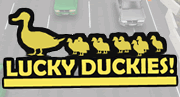 Get all duckies across a busy highway.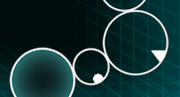 Test your reflexes by travelling through a series of circles at high speed.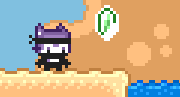 Hop, leap and grapple your way past obstacles in this fast-paced platformer!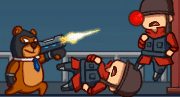 Infiltrate into enemy territory armed with a ricochet gun.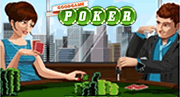 Compete with players from all around the world Texas Hold'em poker game.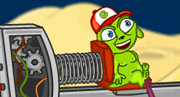 Launch GoGy the alien back to a land known as GoGyLand!
Try to avoid any hazardous obstacles on your way in this one-button game.