HIGH RATED SKILL GAMES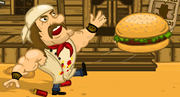 Cook and launch your home made burgers as far as possible.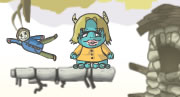 Fire ragdolls to send all of Hell's demons into the boiling pot.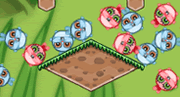 Aim, launch and cause a chain reaction of bouncy bunnies.
ALL SKILL GAMES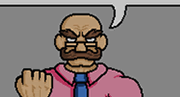 Escape an office building filled with traps.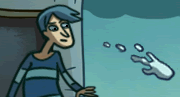 Train your skills to become Champion Spitter!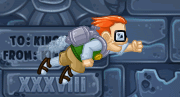 Rewind time to get ahead as you make your way through King Cool's tomb!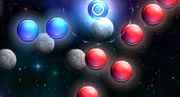 Collide objects in space in this addictive chain reaction game.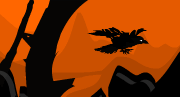 Help a crow get past many dangers and escape from hell.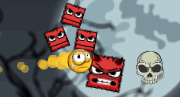 Knock all demon blocks off the stage in this physics shooting game.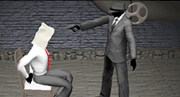 Rescue your kidnapped wife in this point and click shooter.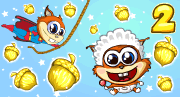 Cut ropes and fly towards the exit.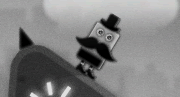 Collect coins, dodge obstacles and get to the exit.