HIGH RATED SKILL GAMES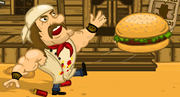 Cook and launch your home made burgers as far as possible.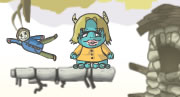 Fire ragdolls to send all of Hell's demons into the boiling pot.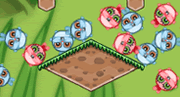 Aim, launch and cause a chain reaction of bouncy bunnies.
ALL SKILL GAMES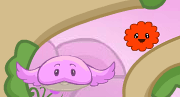 Spin the world and help Tot reach his fluffy friend.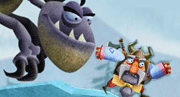 Help a greedy Viking outrun a vicious dragon.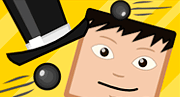 Not hats allowed, aim and shoot to get rid of them.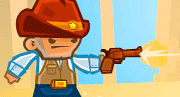 Sheriff Johnny Law is here for some shooting justice.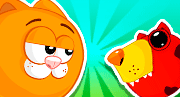 Any Normal Cat wants to eat fish, bounce around and complete challenging tasks.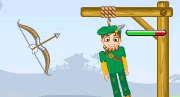 Use your bow and arrow to save innocent people being hanged.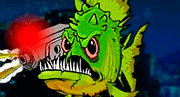 Upgrade a bouncy piranha in this bloody Flappy Bird style game.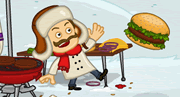 Launch your burgers as far as possible.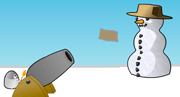 Adjust the aim, upgrade your snowballs and avalanche your targets!