HIGH RATED SKILL GAMES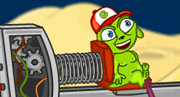 Launch GoGy the alien back to a land known as GoGyLand!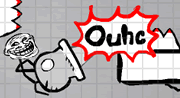 Shoot your cannon and watch your troll cause mayhem in this wacky physics shooter.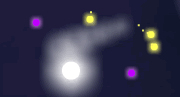 Addicting skill game, try to hit all fireflies.
ALL SKILL GAMES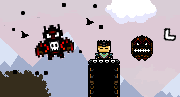 How long will you survive your own boomerangs?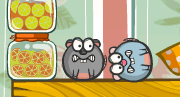 Rats have invaded your household, eliminate them before it gets out of control!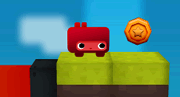 Rescue flies, avoid obstacles while rotating the 3D environment.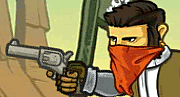 Act fast and pull the trigger in this wild west duel shoot out.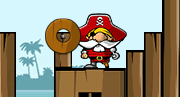 Aim, shoot, and blast them pirates!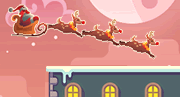 Help Santa and his reindeers jump from rooftop to rooftop.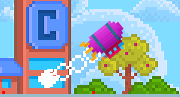 Fly around a pixelated world in this game based on the mobile hit Retry.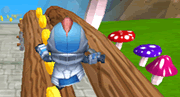 Outrun the wrath of a Skeleton King, or suffer the consequences!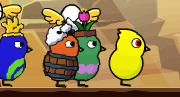 Raise your duckling and explore an ancient cave.