HIGH RATED ACTION GAMES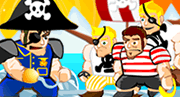 Defend yourself against angry pirates with your trusty cannon.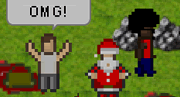 Spread your mutant infection across the entire world!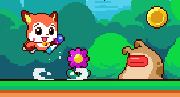 A Mario style platformer!
ALL ACTION GAMES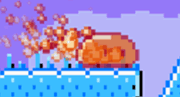 Melt ice and solve puzzles in this cool platformer!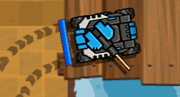 Blast the enemy off the screen in this RTS game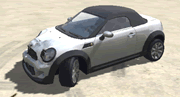 Keep your car in one piece in this descruction derby carnage game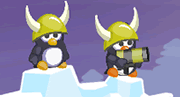 Blast the opposition off their icy rocks!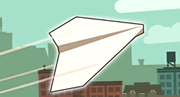 Launch your paper plane as far as possible.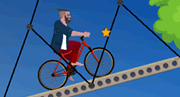 Ride and try to stay alive!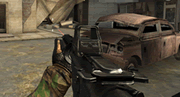 A great FPS multiplayer game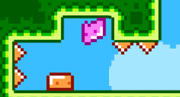 Siwtch gravity to reach the exit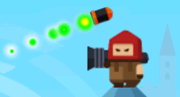 Blast your opponents off their pedestals.