HIGH RATED ACTION GAMES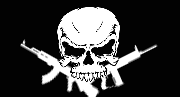 Infiltrate into hostile territory and eliminate the enemy.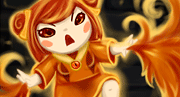 Unleash your inner fire as you face trolls, demons and powerful bosses!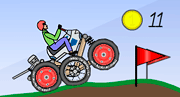 Construct your own car and see how it performs on the road!
ALL ACTION GAMES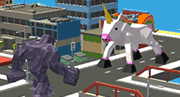 Grow you team of monsters into the most powerful force on the planet.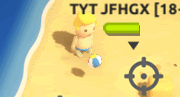 Enter a massive multiplayer beach fight!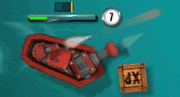 A multiplayer sea battle game. Destroy the enemy base!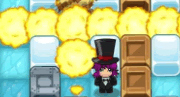 Multiplayer Bomberman, survive to win the match!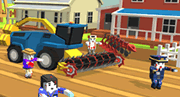 Crush zombies while driving a combine harvester at insane speeds!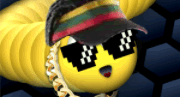 Multiplayer snake gaming just got even cooler!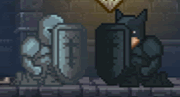 A great multiplayer death match shooter!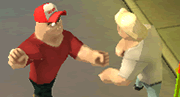 Beat up random drunk guys in this crazy fighting game.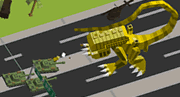 Crush cars, buildings and smash the entire city with giant monsters!