HIGH RATED ACTION GAMES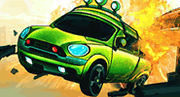 Drive, jump and flip past obstacles in this crazy driving game!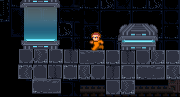 Good Morning, lab rat, are you ready to Die?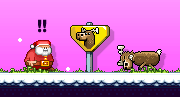 Santa's late again.. Guide him to the toy factory in 60 secs!
ALL ACTION GAMES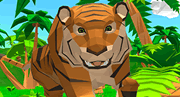 Fight to survive as a tiger in a nature reserve.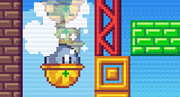 Classic Breakout and platformer gameplay mixed into one!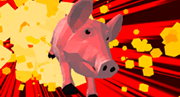 Run, jump and destroy a 3D city as a superpowered pig!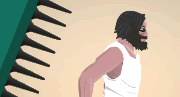 Avoid a bloody mess by avoiding deadly traps.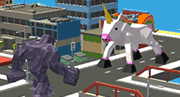 Grow you team of monsters into the most powerful force on the planet.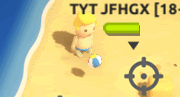 Enter a massive multiplayer beach fight!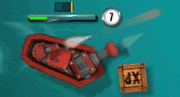 A multiplayer sea battle game. Destroy the enemy base!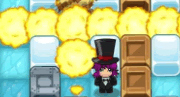 Multiplayer Bomberman, survive to win the match!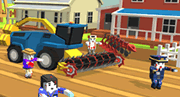 Crush zombies while driving a combine harvester at insane speeds!