HIGH RATED ACTION GAMES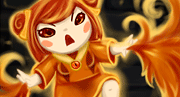 Unleash your inner fire as you face trolls, demons and powerful bosses!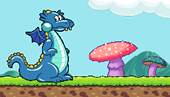 Join Drake on his adventure through the mystical land of Eildrim.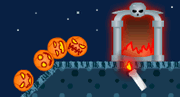 Guide a pack of pumpkins through the portals of hell.
ALL ACTION GAMES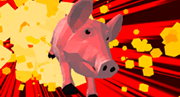 Run, jump and destroy a 3D city as a superpowered pig!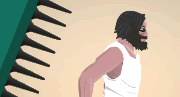 Avoid a bloody mess by avoiding deadly traps.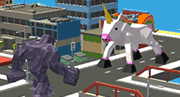 Grow you team of monsters into the most powerful force on the planet.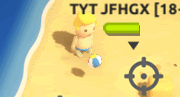 Enter a massive multiplayer beach fight!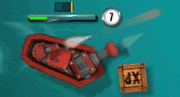 A multiplayer sea battle game. Destroy the enemy base!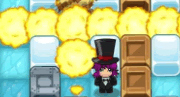 Multiplayer Bomberman, survive to win the match!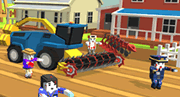 Crush zombies while driving a combine harvester at insane speeds!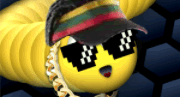 Multiplayer snake gaming just got even cooler!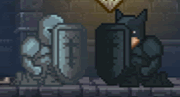 A great multiplayer death match shooter!