HIGH RATED ACTION GAMES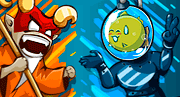 Launch a raging monk in this upgrade based launching game.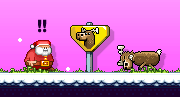 Santa's late again.. Guide him to the toy factory in 60 secs!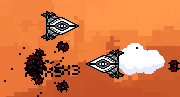 Destroy maximum ships with ten bullets in this chain reaction game.
ALL ACTION GAMES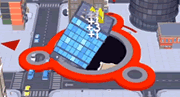 Eat the city in this multiplayer sink hole game!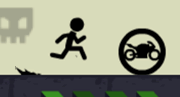 Keep your stickman alive in this action platform game!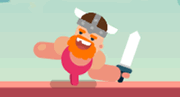 A one button Viking battle game.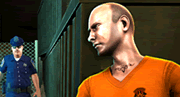 Escape from jail in this isometric stealth game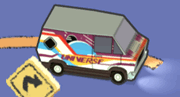 A fun isometric drifting game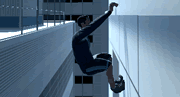 A 3D platform free running game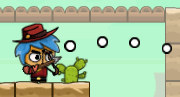 Shoot all Goblins off the stage!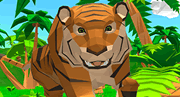 Fight to survive as a tiger in a nature reserve.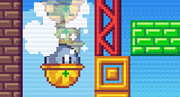 Classic Breakout and platformer gameplay mixed into one!