HIGH RATED ACTION GAMES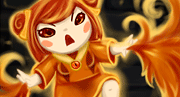 Unleash your inner fire as you face trolls, demons and powerful bosses!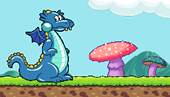 Join Drake on his adventure through the mystical land of Eildrim.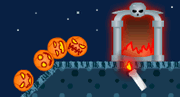 Guide a pack of pumpkins through the portals of hell.
ALL ACTION GAMES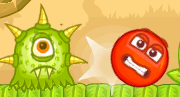 Roll and jump though 30 new levels!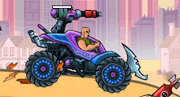 Upgrade your armed truck to rescue your pet octopus!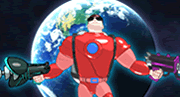 Run, jump, duck and shoot in this super addictive runner.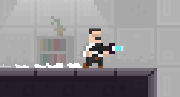 Grab a clone gun and fight yourselves past traps and danger.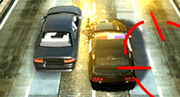 Chase criminals at high speed in a souped up police car!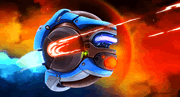 Lightning fast responses are required to survive the upcoming bullet hell..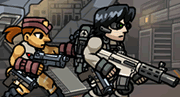 Recruit your squad of soldiers and fight!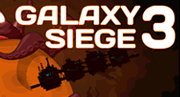 Create your own battleship and go out to the space!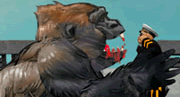 Take a giant King Kong sized ape for a walk and smash everything in your path.