HIGH RATED ACTION GAMES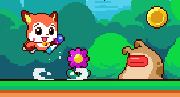 A Mario style platformer!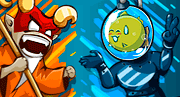 Launch a raging monk in this upgrade based launching game.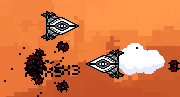 Destroy maximum ships with ten bullets in this chain reaction game.
ALL ACTION GAMES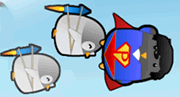 Send the penguin to space!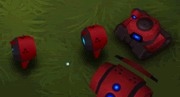 Protect your territory and defeat the enemy.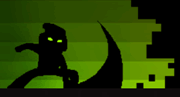 Explore a dark world in this retro pixelated platformer.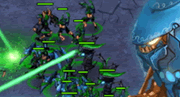 Create your army and conquer outer space territory!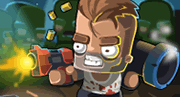 Zombies are out to get you, kill them all.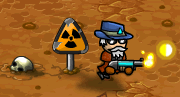 AArrgghh! Radioactive mutants are upon us!
You crashlanded in space! Complete minigames to find a way home.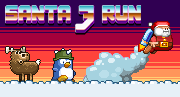 Santa is running late again.. Guide him to the toy factory in 60 secs!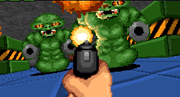 Fight and avoid mutants as you escape the Lab!