HIGH RATED ACTION GAMES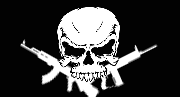 Infiltrate into hostile territory and eliminate the enemy.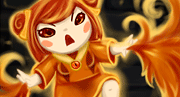 Unleash your inner fire as you face trolls, demons and powerful bosses!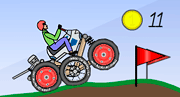 Construct your own car and see how it performs on the road!
ALL ACTION GAMES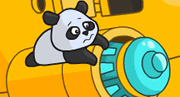 Destroy anything in your way to liberate the Planet of the Pandas.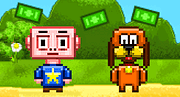 Jump up and down on a car to destroy it in this idle clicker game.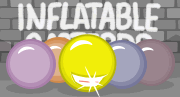 Jump from rooftops, fire at helicopters, play some golf.. YOLO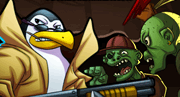 Use ricochet bullets and physics to eliminate all zombies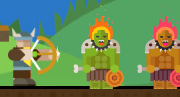 Aim and launch your arrowheads at the bad guys and save your kingdom.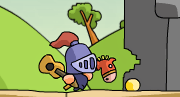 Destroy a castle in the name of Love!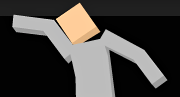 Mutilate a stickman in this experimental torture game!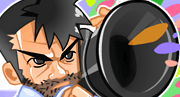 Knock down bandits with a new fruit-based bazooka!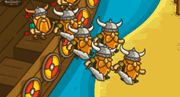 Save your villagers from the hands of an evil ice wizard.