HIGH RATED ACTION GAMES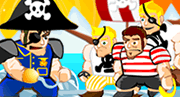 Defend yourself against angry pirates with your trusty cannon.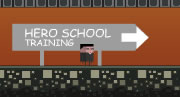 Use your superpowers to rescue people in need.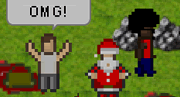 Spread your mutant infection across the entire world!
ALL ACTION GAMES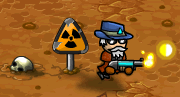 AArrgghh! Radioactive mutants are upon us!
You crashlanded in space! Complete minigames to find a way home.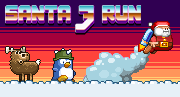 Santa is running late again.. Guide him to the toy factory in 60 secs!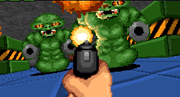 Fight and avoid mutants as you escape the Lab!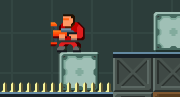 Use your absorption cannon to back to your own dimension!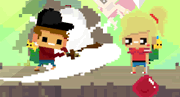 Fight your opponents with swords, magic and your giraffe pet!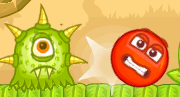 Roll and jump though 30 new levels!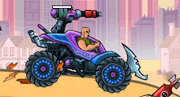 Upgrade your armed truck to rescue your pet octopus!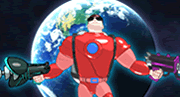 Run, jump, duck and shoot in this super addictive runner.