HIGH RATED ACTION GAMES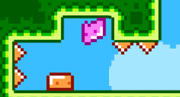 Siwtch gravity to reach the exit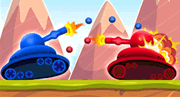 Fight against cute tanks with bouncy bullets.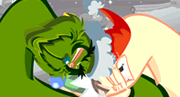 Smash each others thumbs in!
ALL ACTION GAMES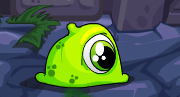 Morph into a new journey full of obstacles, traps and tons of floating stars.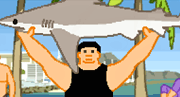 Travel across the globe, lift sharks and break records!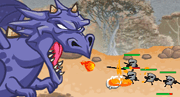 Unleash your dragon powers and blow away all humans in your path.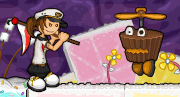 Rescue Louie and his kidnapped customers in this platform adventure.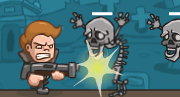 Gather your family and fight the incoming skeletons and monsters!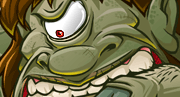 A brand new line up of epic bosses, rockets and various sci-fi upgrades.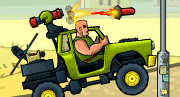 Upgrade a military truck to rescue your octopus pet!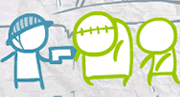 Zombie doodles are coming your way, shoot!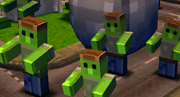 They rise! They terrorize! But will the rock stop them?