HIGH RATED ACTION GAMES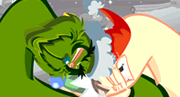 Smash each others thumbs in!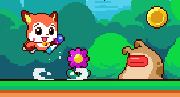 A Mario style platformer!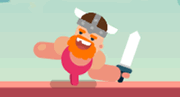 A one button Viking battle game.
ALL ACTION GAMES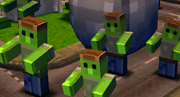 They rise! They terrorize! But will the rock stop them?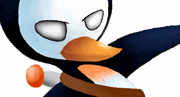 Run, bash and slash your way through this classic action platformer.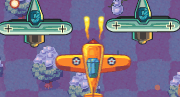 Battle for air superiority in this World War action shooter.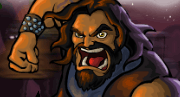 Hack, slash and shoot your way past countless zombies.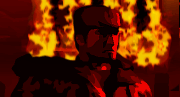 EPIC top-down shooter, team up with other survivors to fight a zombie plague.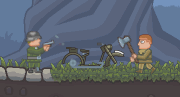 Protect your base in this World War II defense shooter.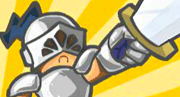 Defeat all foes and save the day!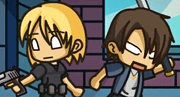 Defeat zombies for the sake of your town!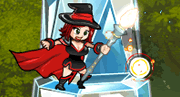 Defend a huge crystal pilar from hordes of crazy orcs!