HIGH RATED ACTION GAMES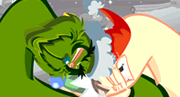 Smash each others thumbs in!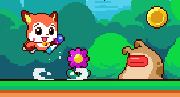 A Mario style platformer!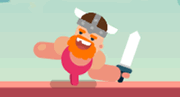 A one button Viking battle game.
ALL ACTION GAMES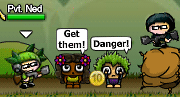 Lead mini soldiers thru epic shooting missions!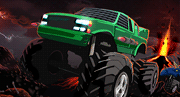 Customize your armed truck into a racing weapon and take down gigantic bosses!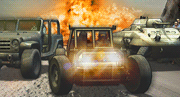 Sacrifice your truck as you stand against alien invaders!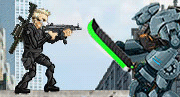 Battle against giant robots in this sidescrolling shooter.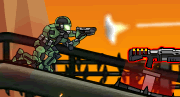 Save the world from aliens and zombies in this action-packed arena based shooter.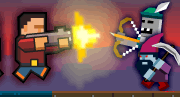 Wipe the cemetery clean of ghouls, zombies and skeletons.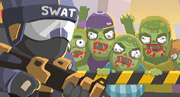 Defend your town from another zombie invasion.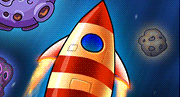 Avoid extraterrestrials, collect coins and make it to Mars!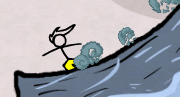 Fancy Pants man returns to where it all began!