HIGH RATED ACTION GAMES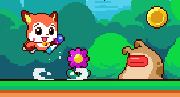 A Mario style platformer!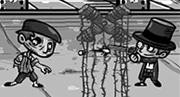 Defend your weapon shop from a 1930's zombie apocalypse.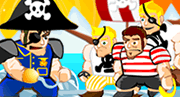 Defend yourself against angry pirates with your trusty cannon.
ALL ACTION GAMES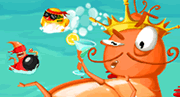 Ruthless rumble in the soup!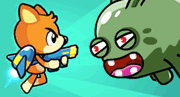 Defend your planet against green rabbit and his evil minions!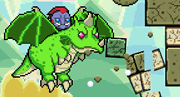 Destroy castles using a variety unusual weapons.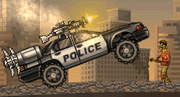 Upgrade your vehicles and drive through cities overrun by zombies!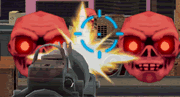 Test your zombie shooting skills.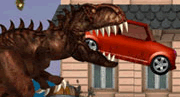 London is invaded by super hungry and angry T-Rex!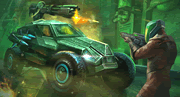 Drive an armed vihicle through a post nuclear warzone!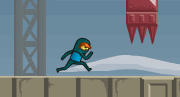 Jump over spikes, slide on walls and try to survive another dangerous adventure.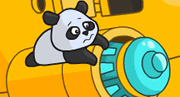 Destroy anything in your way to liberate the Planet of the Pandas.