HIGH RATED ACTION GAMES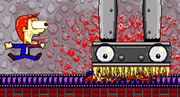 Take the role of a spike trap and crush anything that comes by.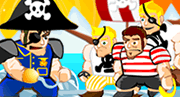 Defend yourself against angry pirates with your trusty cannon.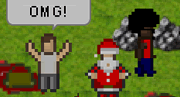 Spread your mutant infection across the entire world!
ALL ACTION GAMES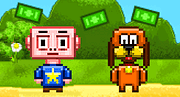 Jump up and down on a car to destroy it in this idle clicker game.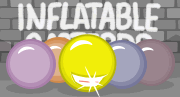 Jump from rooftops, fire at helicopters, play some golf.. YOLO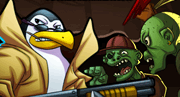 Use ricochet bullets and physics to eliminate all zombies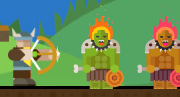 Aim and launch your arrowheads at the bad guys and save your kingdom.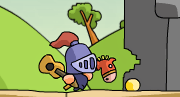 Destroy a castle in the name of Love!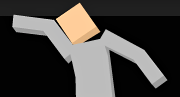 Mutilate a stickman in this experimental torture game!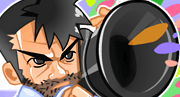 Knock down bandits with a new fruit-based bazooka!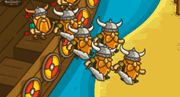 Save your villagers from the hands of an evil ice wizard.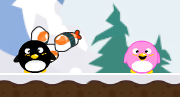 Reunite a penguin couple in a cute puzzle physics game!