HIGH RATED ACTION GAMES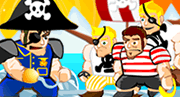 Defend yourself against angry pirates with your trusty cannon.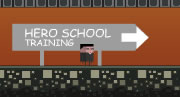 Use your superpowers to rescue people in need.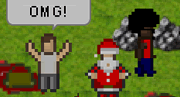 Spread your mutant infection across the entire world!
ALL ACTION GAMES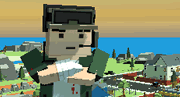 Our city is under attack! Take on the enemy forces in this 3D shooter.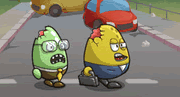 Grab and smash all invading eggs before they leave the screen.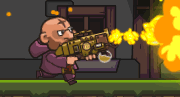 Run around shooting baddies and avoiding bullets.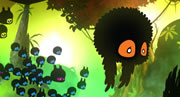 Explore a magical dark forest in this beautiful fantasy obstacle avoiding game.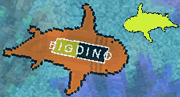 Grow into the deadliest shark on the server!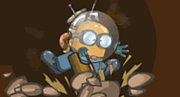 Upgrade and keep drilling until you reach the Moon's center.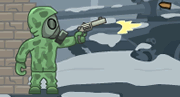 Bounce bullets off the walls to take out unsuspecting enemies.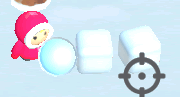 Enter a massive multiplayer snowball fight!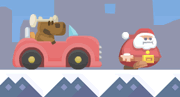 Help Santa stay out of trouble this Christmas!