HIGH RATED ACTION GAMES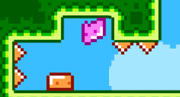 Siwtch gravity to reach the exit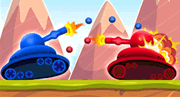 Fight against cute tanks with bouncy bullets.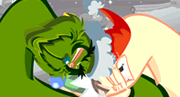 Smash each others thumbs in!
ALL ACTION GAMES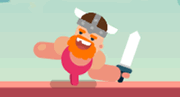 A one button Viking battle game.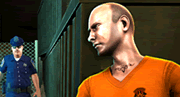 Escape from jail in this isometric stealth game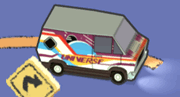 A fun isometric drifting game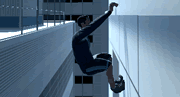 A 3D platform free running game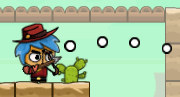 Shoot all Goblins off the stage!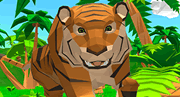 Fight to survive as a tiger in a nature reserve.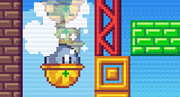 Classic Breakout and platformer gameplay mixed into one!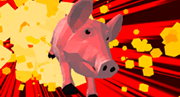 Run, jump and destroy a 3D city as a superpowered pig!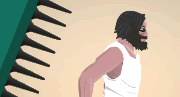 Avoid a bloody mess by avoiding deadly traps.