HIGH RATED ACTION GAMES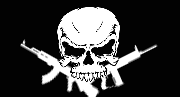 Infiltrate into hostile territory and eliminate the enemy.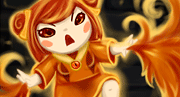 Unleash your inner fire as you face trolls, demons and powerful bosses!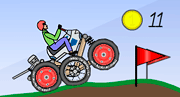 Construct your own car and see how it performs on the road!
ALL ACTION GAMES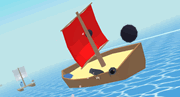 Launch cannonballs at the enemy ships!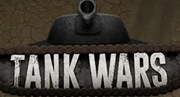 Battle with thousands of players online in this MMO game.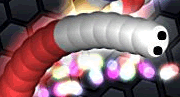 Grow your snake into the biggest and baddest on the server.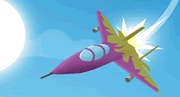 Multiplayer jet plane shooting!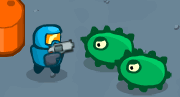 Explore an alien underground facility and save Planet Earth.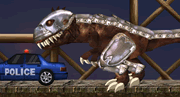 You're a T-Rex on the loose in Miami!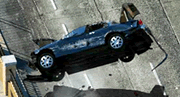 Drive like a maniac, but try not to crash your car!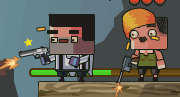 Your spaceship has crashed at the wrong time and place!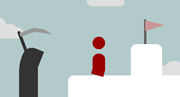 A one button runner, go backwards in time and escape death.