HIGH RATED ACTION GAMES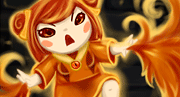 Unleash your inner fire as you face trolls, demons and powerful bosses!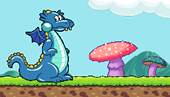 Join Drake on his adventure through the mystical land of Eildrim.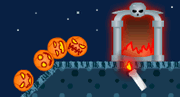 Guide a pack of pumpkins through the portals of hell.
ALL ACTION GAMES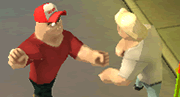 Beat up random drunk guys in this crazy fighting game.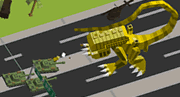 Crush cars, buildings and smash the entire city with giant monsters!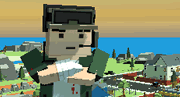 Our city is under attack! Take on the enemy forces in this 3D shooter.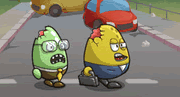 Grab and smash all invading eggs before they leave the screen.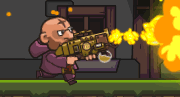 Run around shooting baddies and avoiding bullets.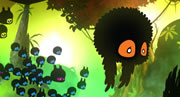 Explore a magical dark forest in this beautiful fantasy obstacle avoiding game.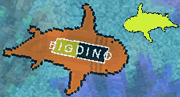 Grow into the deadliest shark on the server!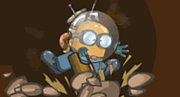 Upgrade and keep drilling until you reach the Moon's center.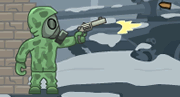 Bounce bullets off the walls to take out unsuspecting enemies.