HIGH RATED ACTION GAMES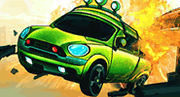 Drive, jump and flip past obstacles in this crazy driving game!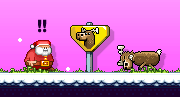 Santa's late again.. Guide him to the toy factory in 60 secs!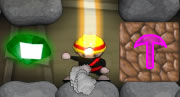 Use your ninja skills to explore a mine filled with gems.
ALL ACTION GAMES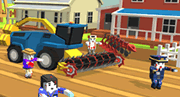 Crush zombies while driving a combine harvester at insane speeds!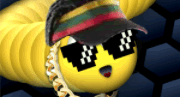 Multiplayer snake gaming just got even cooler!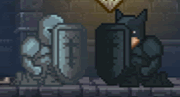 A great multiplayer death match shooter!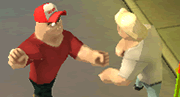 Beat up random drunk guys in this crazy fighting game.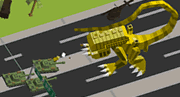 Crush cars, buildings and smash the entire city with giant monsters!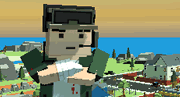 Our city is under attack! Take on the enemy forces in this 3D shooter.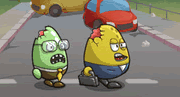 Grab and smash all invading eggs before they leave the screen.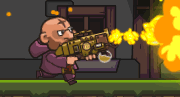 Run around shooting baddies and avoiding bullets.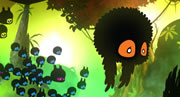 Explore a magical dark forest in this beautiful fantasy obstacle avoiding game.