HIGH RATED ACTION GAMES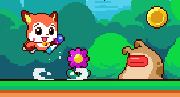 A Mario style platformer!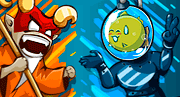 Launch a raging monk in this upgrade based launching game.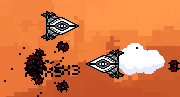 Destroy maximum ships with ten bullets in this chain reaction game.
ALL ACTION GAMES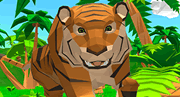 Fight to survive as a tiger in a nature reserve.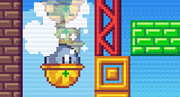 Classic Breakout and platformer gameplay mixed into one!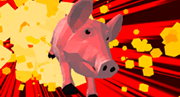 Run, jump and destroy a 3D city as a superpowered pig!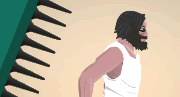 Avoid a bloody mess by avoiding deadly traps.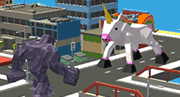 Grow you team of monsters into the most powerful force on the planet.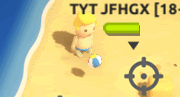 Enter a massive multiplayer beach fight!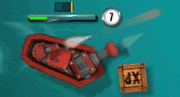 A multiplayer sea battle game. Destroy the enemy base!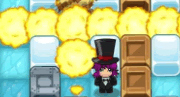 Multiplayer Bomberman, survive to win the match!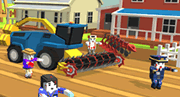 Crush zombies while driving a combine harvester at insane speeds!