HIGH RATED ACTION GAMES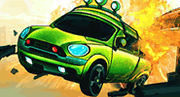 Drive, jump and flip past obstacles in this crazy driving game!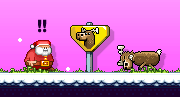 Santa's late again.. Guide him to the toy factory in 60 secs!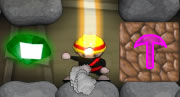 Use your ninja skills to explore a mine filled with gems.
ALL ACTION GAMES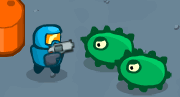 Explore an alien underground facility and save Planet Earth.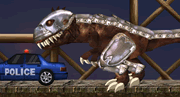 You're a T-Rex on the loose in Miami!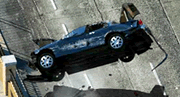 Drive like a maniac, but try not to crash your car!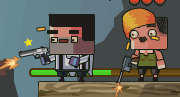 Your spaceship has crashed at the wrong time and place!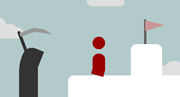 A one button runner, go backwards in time and escape death.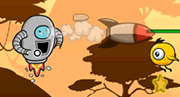 Lead a team of super heroes to protect the earth.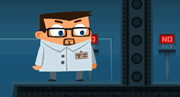 You're hired as an employee of a time travel company.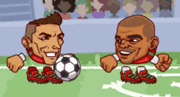 Head your way to Euro football victory.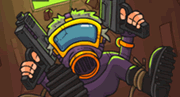 Fight bugs with deadly precision.