HIGH RATED ACTION GAMES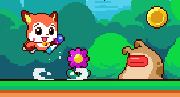 A Mario style platformer!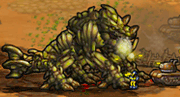 Rise, mighty Titans, and unleash your brute force to end mankind.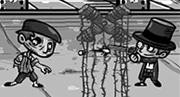 Defend your weapon shop from a 1930's zombie apocalypse.
ALL ACTION GAMES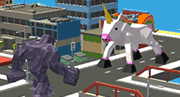 Grow you team of monsters into the most powerful force on the planet.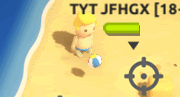 Enter a massive multiplayer beach fight!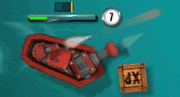 A multiplayer sea battle game. Destroy the enemy base!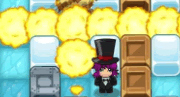 Multiplayer Bomberman, survive to win the match!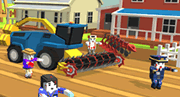 Crush zombies while driving a combine harvester at insane speeds!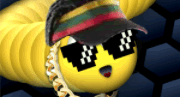 Multiplayer snake gaming just got even cooler!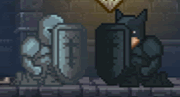 A great multiplayer death match shooter!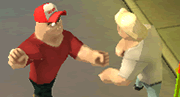 Beat up random drunk guys in this crazy fighting game.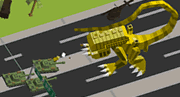 Crush cars, buildings and smash the entire city with giant monsters!