HIGH RATED ACTION GAMES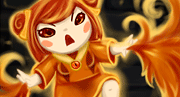 Unleash your inner fire as you face trolls, demons and powerful bosses!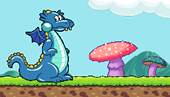 Join Drake on his adventure through the mystical land of Eildrim.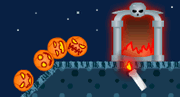 Guide a pack of pumpkins through the portals of hell.
ALL ACTION GAMES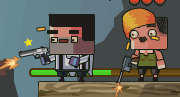 Your spaceship has crashed at the wrong time and place!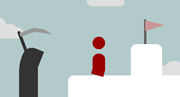 A one button runner, go backwards in time and escape death.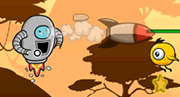 Lead a team of super heroes to protect the earth.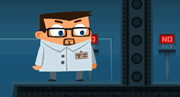 You're hired as an employee of a time travel company.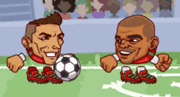 Head your way to Euro football victory.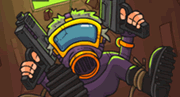 Fight bugs with deadly precision.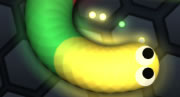 Can you become the biggest snake?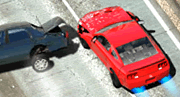 Survive the most dangerous highway in the world.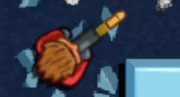 As part of the S.T.A.N.D project you benefit from a special abilities to slow down time.