HIGH RATED SKILL GAMES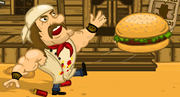 Cook and launch your home made burgers as far as possible.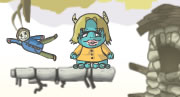 Fire ragdolls to send all of Hell's demons into the boiling pot.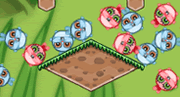 Aim, launch and cause a chain reaction of bouncy bunnies.
ALL SKILL GAMES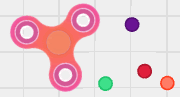 Enter a multiplayer arena of fidget spinners!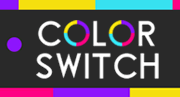 Color Switch Challenges edition, try to pass all 100 levels!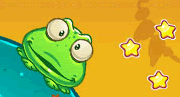 Jump from planet to planet to reach as high as you can.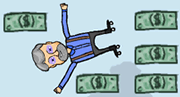 A squirrel has stolen your key, put on your rollerblades and chase him!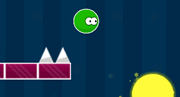 Stay alive! Avoid obstacles and bring your ball the the exit.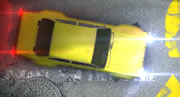 Park different vehicles into tight spots, at night! Can you keep your head cool?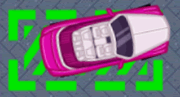 Park cars for a living, don't cause any damage!
Bash your opponents off the screen!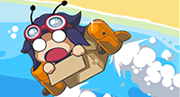 Take to the skies in a cardboard box!