HIGH RATED PUZZLE GAMES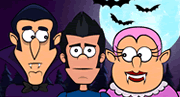 Help Jordan become a true vampire so he can return to Vampireville.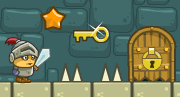 Use magic boots to change the world in this puzzle platformer.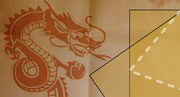 Use the perfect origami technique to replicate each shape.
ALL PUZZLE GAMES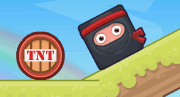 Guide a lazy ninja towards his foe in this puzzle physics game.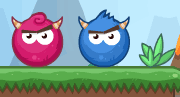 Use wind, fire, lightning and meteors to eliminate all creatures.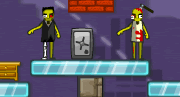 Launch demolition projectiles to blast all zombies off the screen.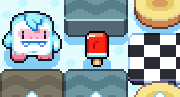 Solve sliding blocks puzzles to guide the yeti to the finish.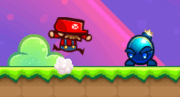 It's reverse Super Mario, find a way to kill Mario in each level.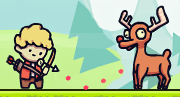 Use your bow and arrows to hunt not very smart animals.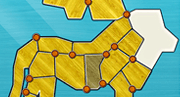 Solve animal jigsaws by rotating and connecting shapes.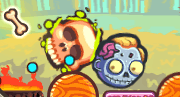 Reunite a zombie head with its zombified body.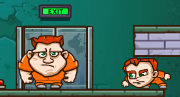 The burglar duo is back for more jail-breaking fun!