HIGH RATED PUZZLE GAMES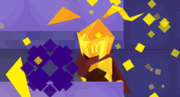 A lightning fast puzzle game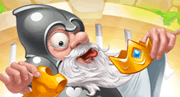 Combine elements to create Castles and Knights!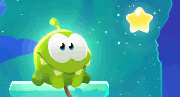 Take Om Nom on a new magical puzzle adventure.
ALL PUZZLE GAMES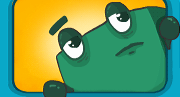 Reach the exit by creating and destroying clones of yourself.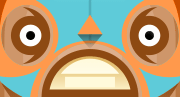 Help a Mexican wrestler stretch his neck and reach the toilet paper.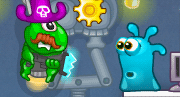 Save your Jelly family before the alien pirates harm them!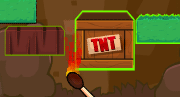 Burn everything in sight by using only one match.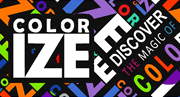 Discover the magic of color in this relaxing but addictive puzzle game.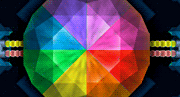 Use mirrors and rotate objects to quide rays of light.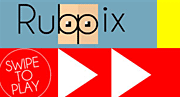 Move blocks to recreate the required pattern.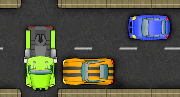 Be a traffic controller in this strategic puzzle game!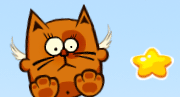 Solve puzzles and help a little kitten fly up to the clouds.