HIGH RATED PUZZLE GAMES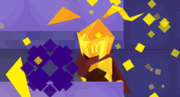 A lightning fast puzzle game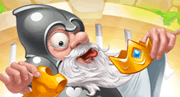 Combine elements to create Castles and Knights!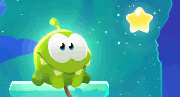 Take Om Nom on a new magical puzzle adventure.
ALL PUZZLE GAMES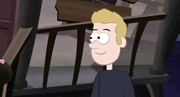 Your model airplane crashed into a spooky house, get it back!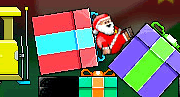 Launch Santa ragdolls in this explosive Xmas game!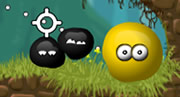 More fun loving blobs coming your way in this puzzle physics game.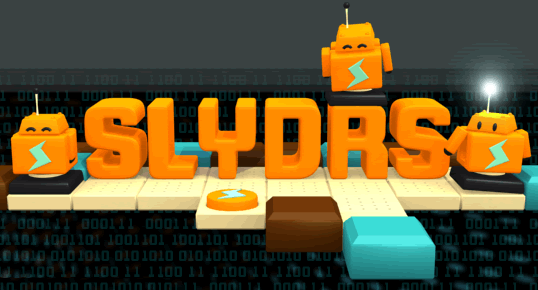 Move the Slydrs around in this logic puzzle game.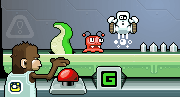 Cooperate with your pet monkey to escape the tentacles of a giant space monster.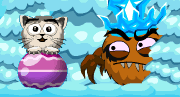 The monsters are back and want revenge, get rid of them all. No Mercy!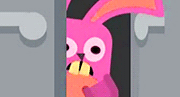 Hop on enemies and change gravity to escape an evil lab.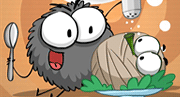 Cast webs and feast on unlucky flies in this puzzle skill game.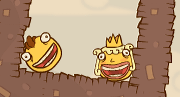 Rotate worlds and castles to reunite the royal family.