HIGH RATED SPORT GAMES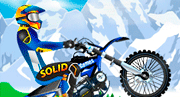 Drive uphill performing motorbike stunts and flips.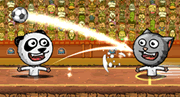 Challenge all animals from the zoo and bring home the cup!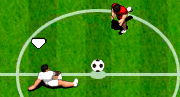 Pick your favorite team and lead it to the World Striker cup!
ALL SPORT GAMES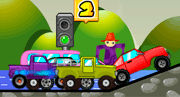 Become the fastest peasant on wheels in this Village Car Racing game!
Take a wild circuit spin in this 3D car drifting cup!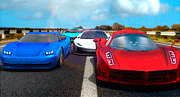 Put the pedal to the medal and speed boost your way to glory.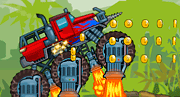 Faster, bigger and rockier than ever, upgrade your ATV and head into heavy terrain.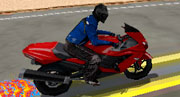 Hop on your motorbike and compete in this furious 3D racing game!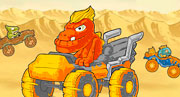 Slam fossils to gain super speed and win this prehistoric truck race!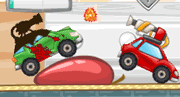 Bombard your opponents with paint bombs in this action packed racer.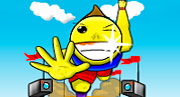 On your mark, get set, GO! Break the Long Jump World Record!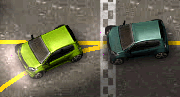 Race round the streets, city, docks and airport to become the champion street racer.