HIGH RATED SPORT GAMES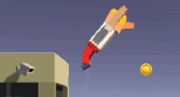 Jump off high buildings and land on your feet!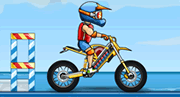 Conquer insane obstacle courses!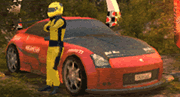 Start your career as rally driver.
ALL SPORT GAMES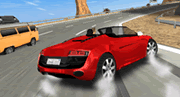 Race and drift past the opposition, collecting coins and unlocking new tracks.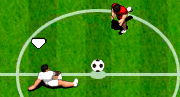 Pick your favorite team and lead it to the World Striker cup!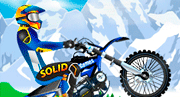 Drive uphill performing motorbike stunts and flips.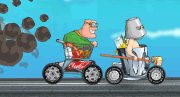 Get ready for some crazy races driving different upgradable vehicles.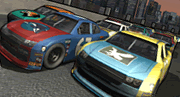 Upgrade your car and compete for the Thunderbowl Racing Championship.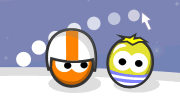 Jump out of bed straight into an Xtreme Sports tournament. In your PJs!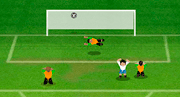 Choose your team and lead it to the top.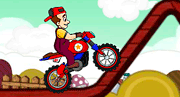 Perform daring stunts in this fun motorbike driving game.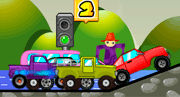 Become the fastest peasant on wheels in this Village Car Racing game!