HIGH RATED SPORT GAMES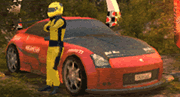 Start your career as rally driver.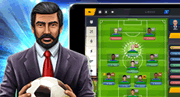 Start a new career as a football manager!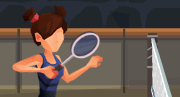 Online badminton just got serious.
ALL SPORT GAMES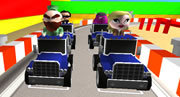 Outpace your opponents and win the championship.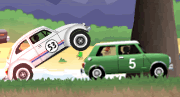 Complete missions and unlock new cars in this action packed racing game.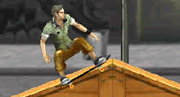 Complete various missions and rule the streets of Skateboard City.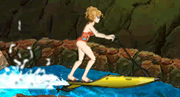 Perform stunts and earn money to unlock insane tracks and vehicles.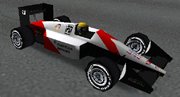 Compete on all Formula 1 racing tracks and beat the opposition.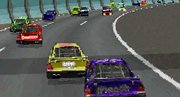 Become the best stock car driver in the championship.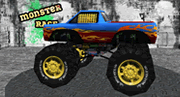 Choose your favorite monster truck and be the first to cross the finish.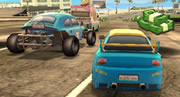 An action packed 3D street racing game.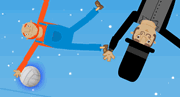 The wackiest ball game you've ever played.