HIGH RATED SPORT GAMES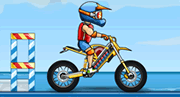 Conquer insane obstacle courses!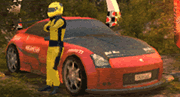 Start your career as rally driver.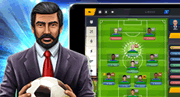 Start a new career as a football manager!
ALL SPORT GAMES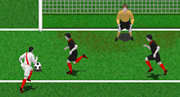 Keep calm and try to land the ball into the back of the net.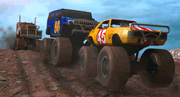 More bumper to bumper offroad racing!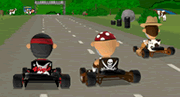 Compete, upgrade and try to finish top in the Go Karting Championships.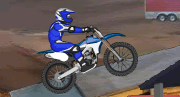 Perform sick tricks or break your bike crashing into the ground.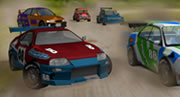 Upgrade your rally car as you compete to be World Champion.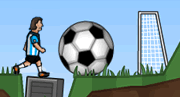 Hit the referees and score in all goals in this puzzle physics game.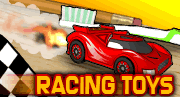 Race toy cars around a desk, bathroom floor and a kitchen table. Earn cash to buy upgrades.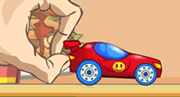 Upgrade your tiny car and compete for ultimate glory in the Great Race.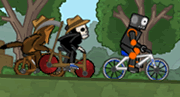 Peddle for your life through a series of epic movie-themed courses.