HIGH RATED SPORT GAMES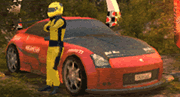 Start your career as rally driver.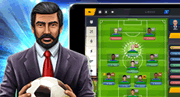 Start a new career as a football manager!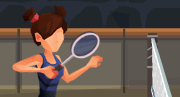 Online badminton just got serious.
ALL SPORT GAMES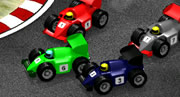 An isometric racing game, upgrade your car and compete for the podium.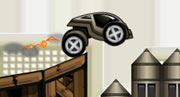 Become a world famous stunt man in this smashing, destruct-em-up.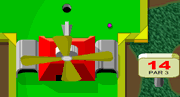 Play eighteen holes of mini golf and stay on par.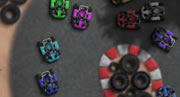 Top down kart racing sim.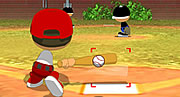 Show your skill with the bat in this home run derby game.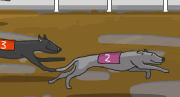 Become a bigshot in the dog racing world!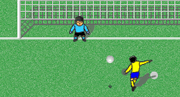 Shootout game, take your team to World cup glory.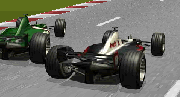 Action packed arcade Formula-1 racing.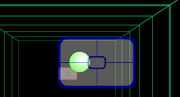 Take pong to the third dimension.