HIGH RATED SPORT GAMES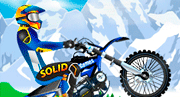 Drive uphill performing motorbike stunts and flips.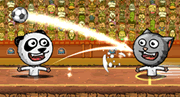 Challenge all animals from the zoo and bring home the cup!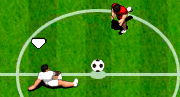 Pick your favorite team and lead it to the World Striker cup!
ALL SPORT GAMES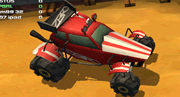 Perform sick stunts in this multiplayer 3D racer.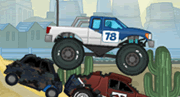 Outpace your opponents in this crazy monster truck racer.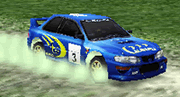 Compete around the world in this 3D rally game.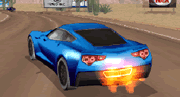 Compete, win and upgrade your cars in this fast-paced racer.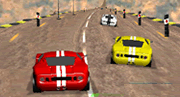 Choose your driver and car and get ready for some high speed racing.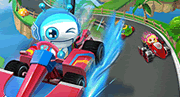 Finish ahead of the competition in this wacky 3D racer.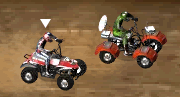 Get your quad bike to the finish line first and be crowned ATV Champion!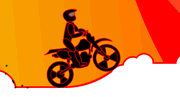 The most popular dirt bike game of all time is back.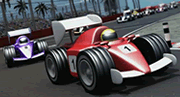 Upgrade your car and compete for the podium in this isometric racer.