HIGH RATED SPORT GAMES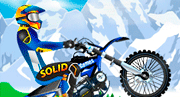 Drive uphill performing motorbike stunts and flips.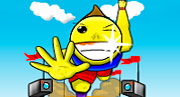 On your mark, get set, GO! Break the Long Jump World Record!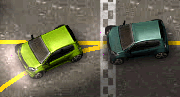 Race round the streets, city, docks and airport to become the champion street racer.
ALL SPORT GAMES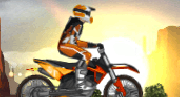 Balance your motorbike in this uphill racing game!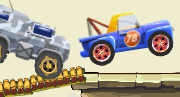 Race around frozen tracks, collect coins and perform aerial flips.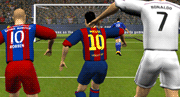 Await a perfect pass and kick the ball to score!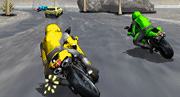 Race your motorbike through cities, deserts, mountains and dry lakes.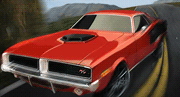 Drive across the USA in this classic V8 cars.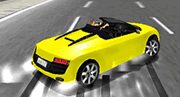 Drift your way through a spectacular 3D Racing game!
Upgrade your kart to win in this Krazy Kart 3D game!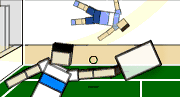 Play against ragdoll opponents in this 3D Tennis game!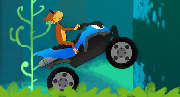 Perform tricks, jump over spikes and unlock new vehicles in this fun driving game.