HIGH RATED ADVENTURE GAMES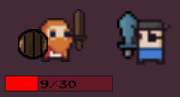 Explore 8 bit dungeons in this RPG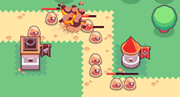 Eliminate waves of slimy blows in this TD game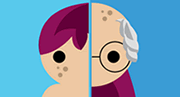 Go through life in ten minutes in this fun sim!
ALL ADVENTURE GAMES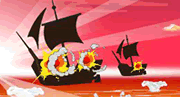 Pillage and plunder to grow your fleet and dominate the Caribbean seas.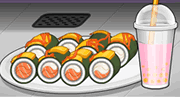 Run your own sushi restaurant!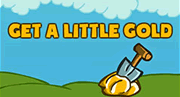 Collect gold. Buy buildings and upgrades, do researches and earn more gold!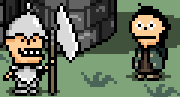 Explore a swampy world filled with evil frogs, magic and mystery.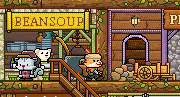 Step inside a fantasy kingdom and run your own shopping mall!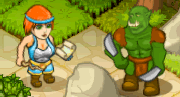 Travel through lands full of orcs, undead and trolls.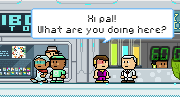 Run your own futuristic shopping mall in space!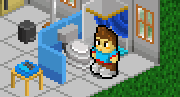 Start a second life in Goody city!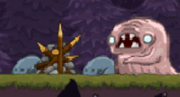 Command survivors and deal with the nightly attacks on your castle.