HIGH RATED ADVENTURE GAMES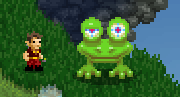 Explore an enchanted forest in the skies in this mystical adventure game.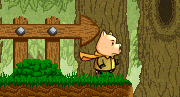 Help Mr. Bree remember how to get back home.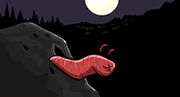 Horror point-and-click adventure starring a deadly alien worm.
ALL ADVENTURE GAMES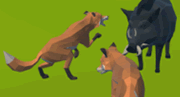 Create your own fox and explore a world full of adventure and danger.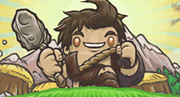 Mine, craft and build your way to survival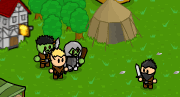 Go on a quest to save the world!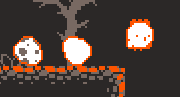 Find the ending in this short artsy platformer.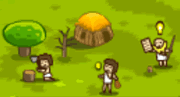 Grow your Greek nation, build, evolve, fight and survive.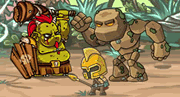 Send your warriors to battle to defend your castle.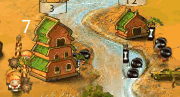 Lead your people home in this fast thinking RTS game.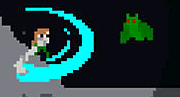 Explore a dark world filled with danger in this retro platformer.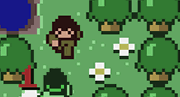 Explore, mine rocks and fight the undead in this fun mini RPG.