HIGH RATED ADVENTURE GAMES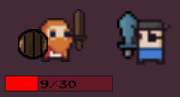 Explore 8 bit dungeons in this RPG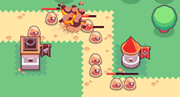 Eliminate waves of slimy blows in this TD game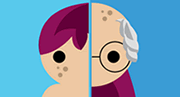 Go through life in ten minutes in this fun sim!
ALL ADVENTURE GAMES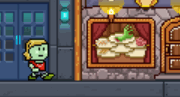 Build and run your own shopping mall for zombies!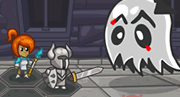 Click and fight evil monsters.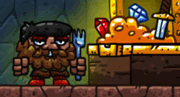 Press the red button to decide your fate in this dungeon explorer RPG.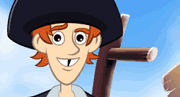 Brewster Chipptooth has enough of pirate life and decides to go solo.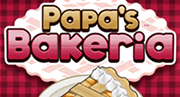 You're hired! Build big-time pies in Papa's Bakeria.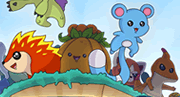 Recruit creatures, attack your enemies, evolve and become stronger!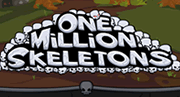 Upgrade your skills and defeat one million skeletons!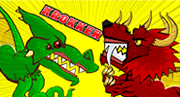 Mutate your feline pets and unleash fury upon your enemies!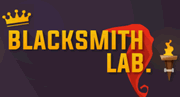 Gather resources and forge tools in this idle clicker game.