HIGH RATED ADVENTURE GAMES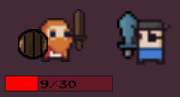 Explore 8 bit dungeons in this RPG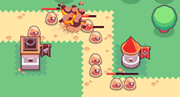 Eliminate waves of slimy blows in this TD game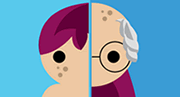 Go through life in ten minutes in this fun sim!
ALL ADVENTURE GAMES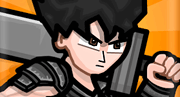 Lead your party of warriors through a huge fantasy land in this RPG adventure.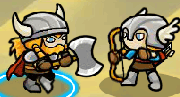 Assemble your warriors to fight orcs that have invaded the lands of Asgard.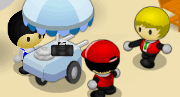 Serve cold drinks, expand your business and become a powerful tycoon!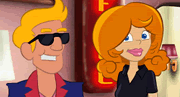 From zero to hero, help Tammy Jo turn into a superstar.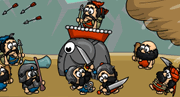 Raise your army and fight the intruders who are after your land.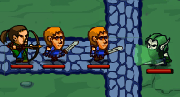 Deploy your creatures and prevail against evil!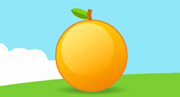 Harvest a billion tangerines in this idle management game!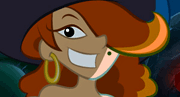 Save your island from vicious evil pirates!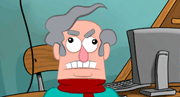 Help a crazy librarian keep peace and harmony in his library.