HIGH RATED ADVENTURE GAMES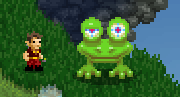 Explore an enchanted forest in the skies in this mystical adventure game.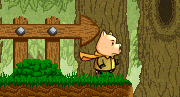 Help Mr. Bree remember how to get back home.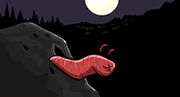 Horror point-and-click adventure starring a deadly alien worm.
ALL ADVENTURE GAMES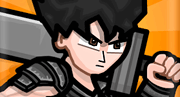 Lead your party of warriors through a huge fantasy land in this RPG adventure.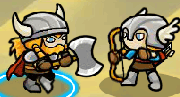 Assemble your warriors to fight orcs that have invaded the lands of Asgard.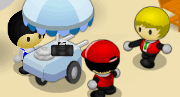 Serve cold drinks, expand your business and become a powerful tycoon!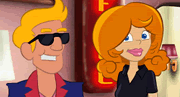 From zero to hero, help Tammy Jo turn into a superstar.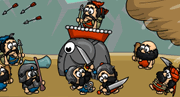 Raise your army and fight the intruders who are after your land.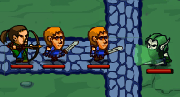 Deploy your creatures and prevail against evil!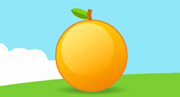 Harvest a billion tangerines in this idle management game!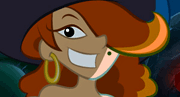 Save your island from vicious evil pirates!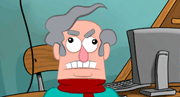 Help a crazy librarian keep peace and harmony in his library.