HIGH RATED ADVENTURE GAMES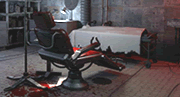 The horror continues after having escaped from a serial killer in episode one.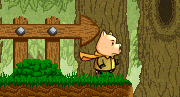 Help Mr. Bree remember how to get back home.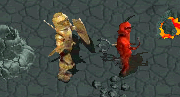 Recruit your army, explore the land and defeat the enemy warlords.
ALL ADVENTURE GAMES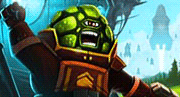 Stop the alien aggressors at all cost in this epic TD game.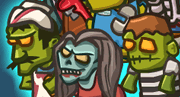 Plot Zombie Tactics in this turn-based war against the walking dead!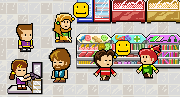 Create and run the happiest supermarket ever built.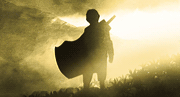 Grab your sword and embark on an heroic adventure!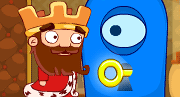 Explore your kingdom and find a missing royal cake.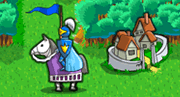 Grow an army to protect your kingdom in this turn based RPG.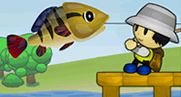 Catch, breed and sell fish to grow your own fishing empire!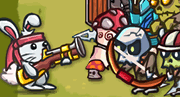 Delve deep into hell and fight monsters and demons in this fantasy RPG game.

Explore dungeons, loot for weapons and become a hero in this turn-based RPG.