HIGH RATED ADVENTURE GAMES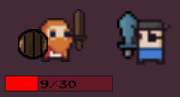 Explore 8 bit dungeons in this RPG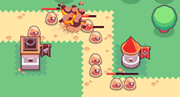 Eliminate waves of slimy blows in this TD game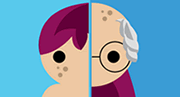 Go through life in ten minutes in this fun sim!
ALL ADVENTURE GAMES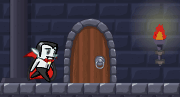 Make use of your vampire abilities to explore an old castle.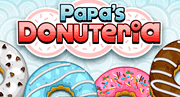 Expand your cooking empire by opening a brand new donuts shop.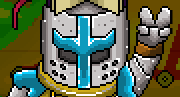 Train and prepare an army of Egg Knights to take on the Dark Army.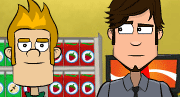 Investigate and try to solve the biggest kidnapping crime to date!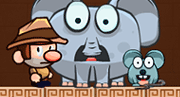 Make clever use of common phobias to overcome all obstacles.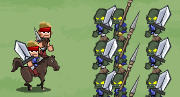 Command your army and face tribes and monsters.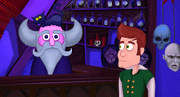 Serve your King by finding a missing pot of gold.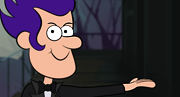 Take a scary tour inside a haunted house.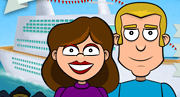 Help Tom to find his wife during their wedding cruise.