HIGH RATED ADVENTURE GAMES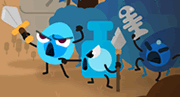 A fun multiplayer tribal wars game.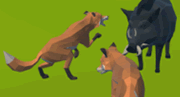 Create your own fox and explore a world full of adventure and danger.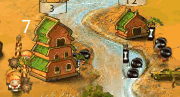 Lead your people home in this fast thinking RTS game.
ALL ADVENTURE GAMES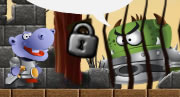 Help a hippo on a mission to save the Kingdom from disaster.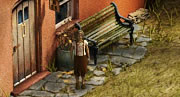 You find yourself mysteriously trapped inside a birdcage, can you escape?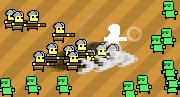 Hold the line against hundreds of pixelated monsters.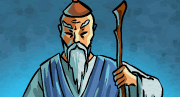 Defend your ancient treasures in this tower defense game.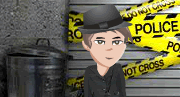 Play as a detective and solve mysterious murders.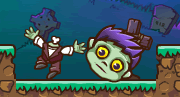 Take off your head to get around in this puzzle platform game.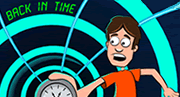 A time machine has sent you to the middle ages, point and click to find your way back.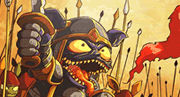 Manage your own town of monsters and prepare them for battle!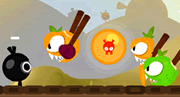 Fight your way past ninjas and danger in this point and click game.