HIGH RATED ADVENTURE GAMES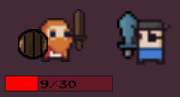 Explore 8 bit dungeons in this RPG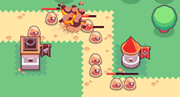 Eliminate waves of slimy blows in this TD game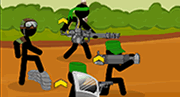 Lead your team of stickman soldiers to victory.
ALL ADVENTURE GAMES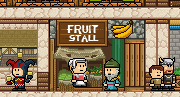 Build and manage your own medieval shopping mall!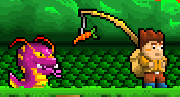 Pick a pet and embark on an adventurous quest!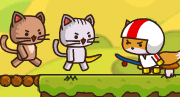 The kitties are back! Dress up a powerful army of cat warriors!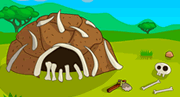 Raise your army, build, evolve, fight and survive.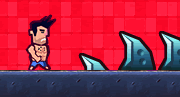 Find a way to survive on an alien hostile planet.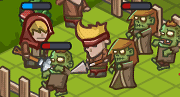 Defend, trade and save your citizens from the forces of evil.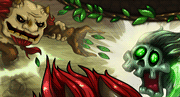 Protect Mother Nature from incoming evil in this Tower Defense game.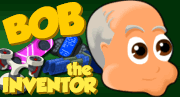 Conquer the planet with your brilliant inventions and become a billionaire.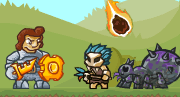 Upgrade your warrior, defeat anything in your way and save the princess!