HIGH RATED ADVENTURE GAMES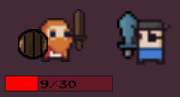 Explore 8 bit dungeons in this RPG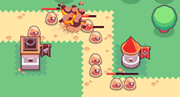 Eliminate waves of slimy blows in this TD game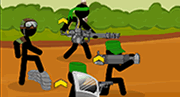 Lead your team of stickman soldiers to victory.
ALL ADVENTURE GAMES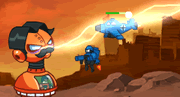 Deploy tesla death ray units to defend your position.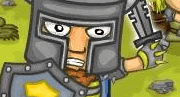 Raise towers, set traps and produce soldiers in this zombie TD game.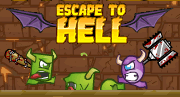 Whirlwind your way through this underground RPG adventure!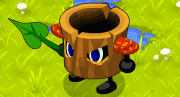 Click, earn gold and level up to defeat all monsters in this idle clicktoy rpg game.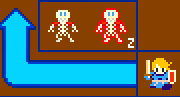 Carefully plan your steps in this mysterious RPG game!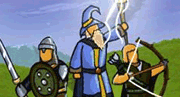 Raise your army and lead the battle against the living dead.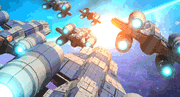 Conquer the the galaxy in this fast-paced RTS game!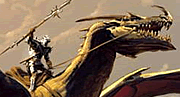 Raise your own powerful dragon!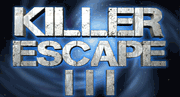 Escape from alien scientists in this point and click game.